In This Issue of BeaverLife
These days, many people are spending more time at home than ever before. Staring a little too long at your home's setup or decor may have you wishing for a refresh. Luckily, there are plenty of projects that you can do without breaking the bank. We've compiled some...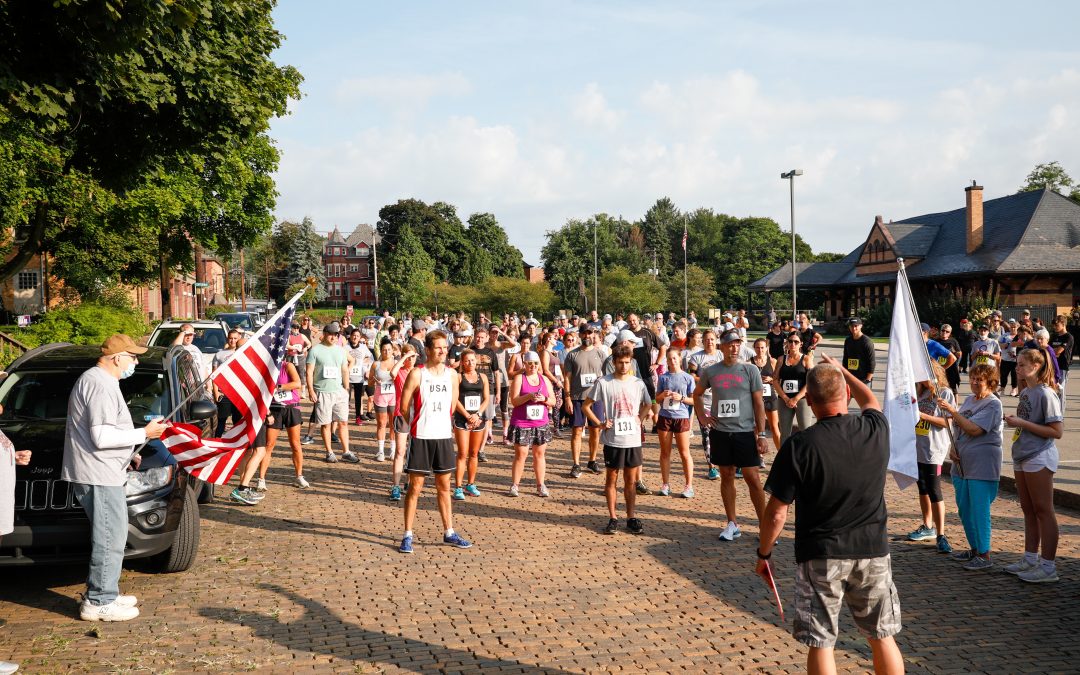 Sometimes a seemingly small moment can completely alter the trajectory of your life. A conversation with a stranger, joining a gym, or even receiving a gift from a friend can inspire someone to take a leap in an exciting direction. There are a plethora of these...
Written by the Sixth Grade Growth Mindset Club at Dutch Ridge Elementary School We are the Growth Mindset Club, and it is our mission that we spread positivity into our community. We also try to influence people to have a habit of knowing that they can do it, and...
Written by Sophia Malcom, 6th Grader at Dutch Ridge Elementary School Sergeant Major Weaver, a local veteran and educator, virtually met with me to share his thoughts on how to use growth mindset in our everyday lives. His insight and perspective gave me a lot to...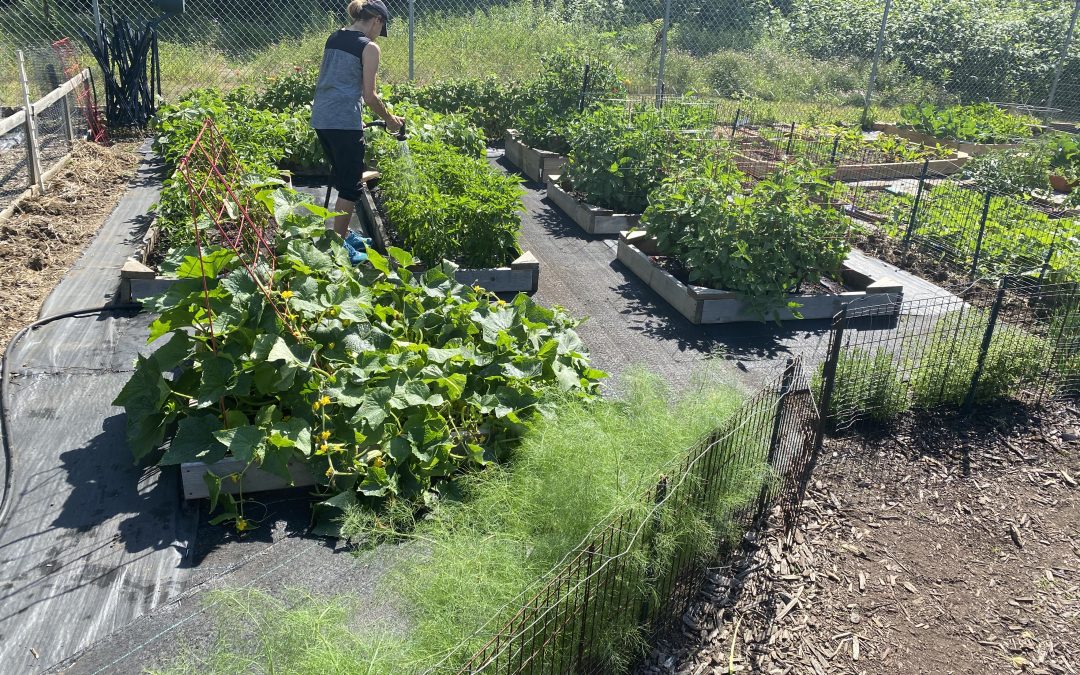 Fresh produce. Healthy exercise. Educational opportunities. A strong community. These are just some of the benefits Beaver's Community Garden has to offer. Tucked along the Ohio River down by the water treatment plant sits a plot of land dedicated to the Community...
Even though the school year has looked a little different this year, the teachers at Beaver Area School District are persevering and thriving. A few have shared their experiences about what teaching virtually looks like. "PE class looks a bit different online, but the...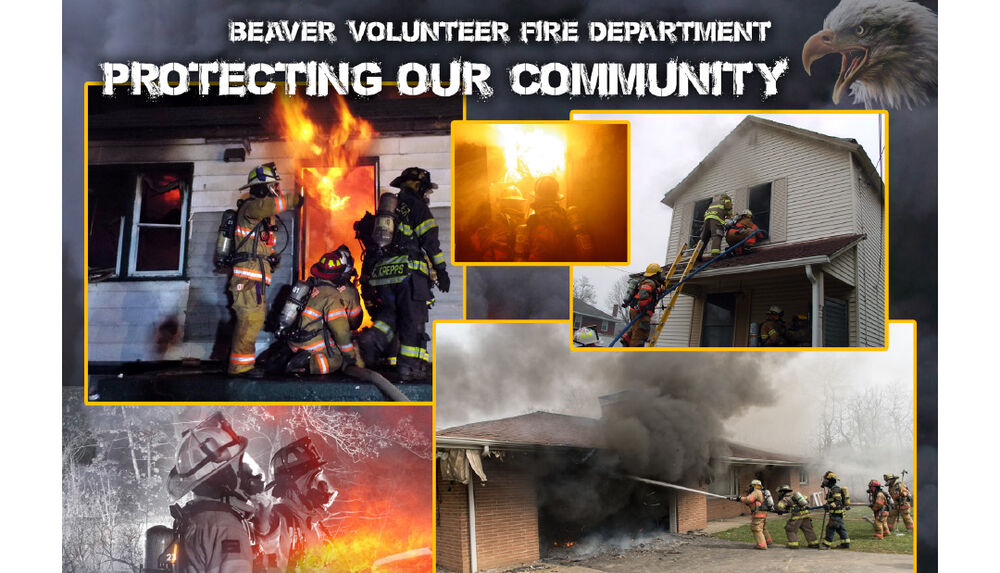 Written by John Grosskopf, Fire Chief, Beaver Volunteer Fire Department The Beaver Volunteer Fire Department provides vital services to the community. With the collective efforts of our firefighters and administrative staff, neighboring Fire Departments, and the...
Written by Rick Sprecker, Code Enforcement Officer for Beaver Borough Warmer weather is when people spend more time on outside recreational activities, performing needed property maintenance and new construction. Please consider these tips during your warm weather...
Top photo, left-right: United States Postal Inspection Service Agent Tammy Mayle, Beaver Police Chief Daniel Madgar, United States Postal Inspection Service Agent Martin Blow, Beaver Police Detective James DeGori, West AirComm Federal Credit SVP/Chief Operations...
REMINDER: On July 10, 2018, Beaver Borough Council approved a Rental Registration and Inspection Program in the Borough effective January 1, 2019. The Rental Registration and Inspection Program applies to all non-owner occupied dwelling units that are rented to...
From the Beaver Police Department The Beaver Police Department will be providing information on the current trending scams over the next several issues of Beaver Life Magazine. It is important to be aware of these scams as many of them are born out of the Coronavirus...
Interested In Advertising With Us?
Our quarterly magazine gets delivered to every residence and business in Beaver Borough.  Our online presence reaches thousands more.  There is no more affordable way for your business to reach Beaver residents.