In This Issue of BeaverLife
Home improvements can make a huge difference to the value of your home. But all home improvements don't make an equal return on your investment. Some will cost very little and can increase your property's value significantly. Others could cost a fortune and will do...
Written by Olivia Peabody & Kayden Blinn, Dutch Ridge Elementary School Students Through the years, our town has hosted many special businesses that have become integral parts of our childhoods, providing happy and fun memories. Those businesses have evolved over...
In a cruel twist of fate, after decades of business and community service leadership in Beaver, Jim Todd's well-ordered world was crippled in flame and smoke when his historic Todd Funeral Home burned in 2005. While the interior, second floor, and roof were badly...
Submitted by PAM LEARN, Resident & Dutch Ridge Elementary School Teacher 80 years ago today, a family in Beaver County was experiencing the sting of war firsthand. At a time when all the United States felt fear like never before, for the Moslener family from Monaca,...
The Rotary Club of Beaver will celebrate their 75th Anniversary with an anniversary dinner event at the Willows in Industry. Formed in 1947 as a service club, the Rotary Club of Beaver has continuously served the community through donations and service projects....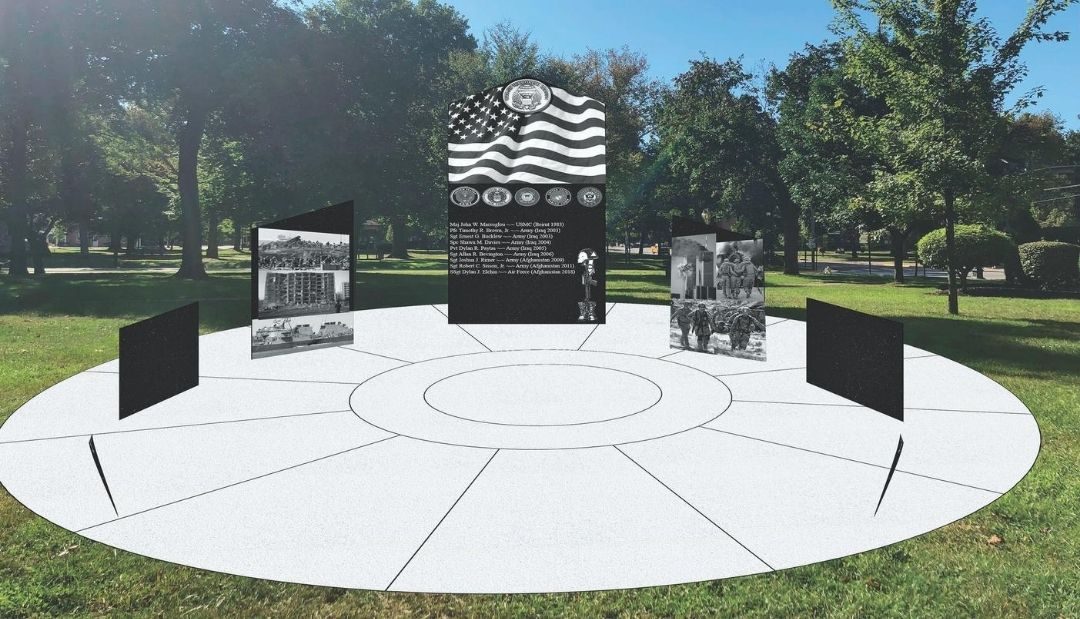 Submitted by SMSgt. Jessica Davis, Footsteps of the Fallen: Fight for Freedom - Beruit and Beyond Chair It has been a while since we have provided any updates on the memorial. We recently held our first fundraiser on September 11. It was a golf outing held at the...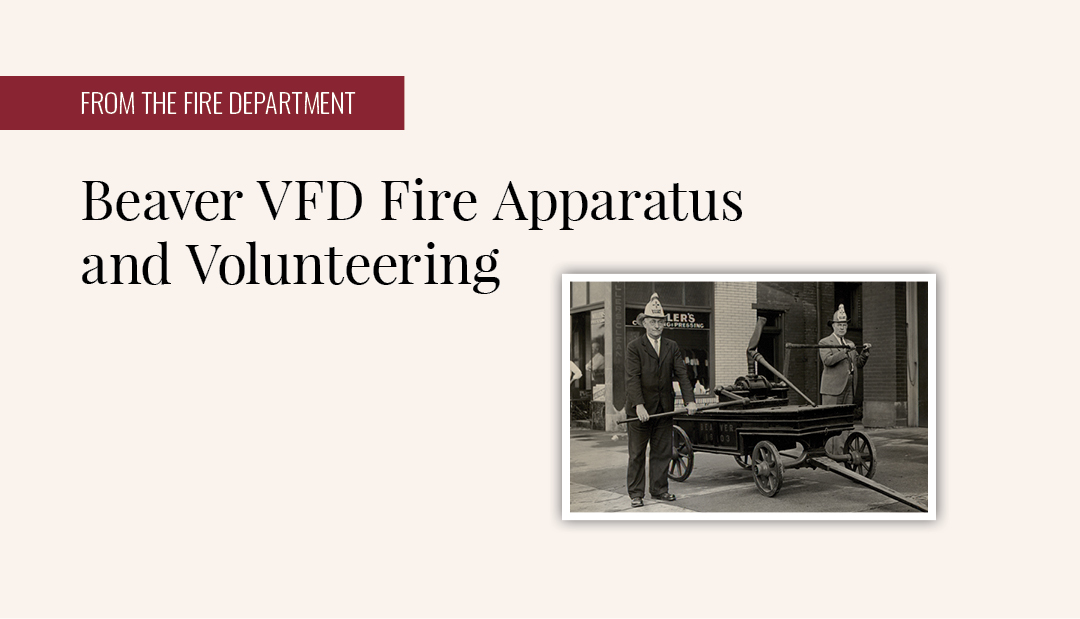 Since man's first encounter with fire, we have been engaged in a continuing battle on how to suppress and contain its awesome power. The effective means have changed greatly over time. The development of firefighting apparatus reflects the advancement in...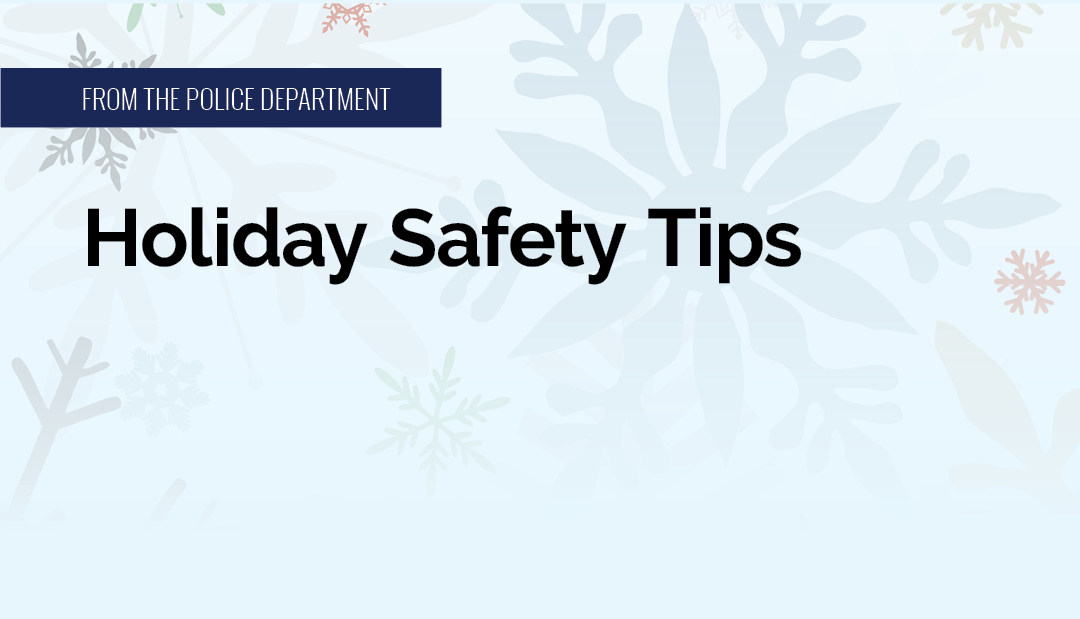 The following Holiday Safety Tips from the Beaver Police Department are recommendations to aid in the safety and security of our residents during this holiday season. The holiday season is always a special time of year. Holidays can be extremely busy, and people can...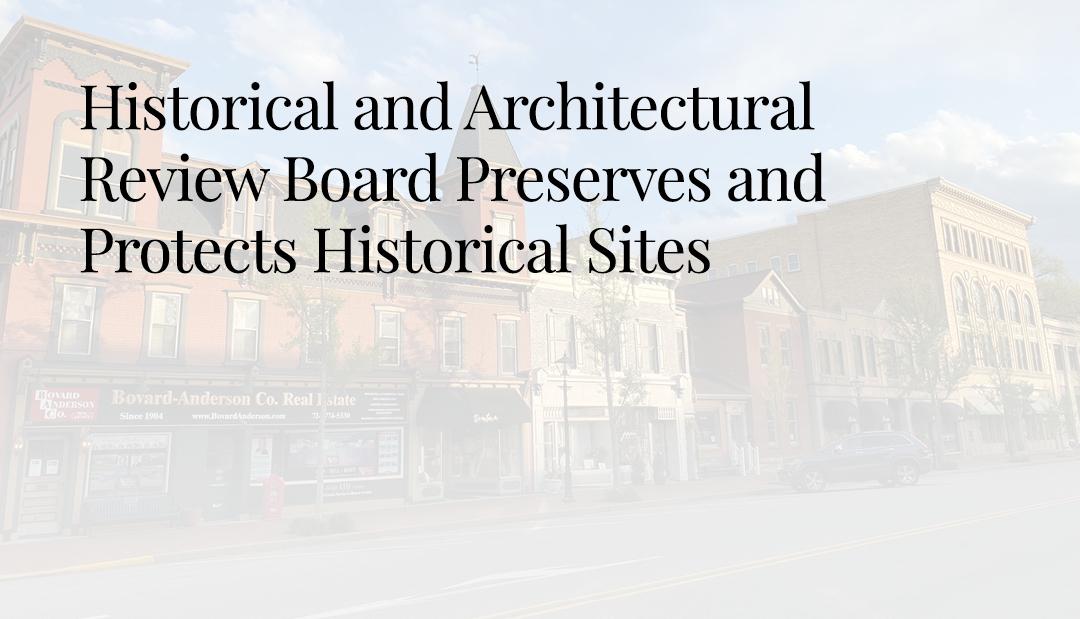 In 1994 the Beaver Area Heritage Foundation (BAHF) undertook a professional evaluation of Beaver's potential as a National Historic District nomination candidate. The effort concluded that it did meet the United States Department of Interior National Historic District...

Down along Bridge Street in Bridgewater, just to the right of the Bridgewater Presbyterian Church, sits a large boulder with a plaque on it. You may have driven by it many times without ever giving it a thought. This commemorative stone is a tribute to one of the...

Written by SCOTT TADY, Entertainment Reporter, Beaver County Times BEAVER ­— The Granati Brothers proved they're mightier than a speeding train. And fortunately, Jimi Miller was in the front row, or there wouldn't have been a snare drum when Donnie Iris hit the stage....
Interested In Advertising With Us?
Our quarterly magazine gets delivered to every residence and business in Beaver Borough.  Our online presence reaches thousands more.  There is no more affordable way for your business to reach Beaver residents.