In This Issue of BeaverLife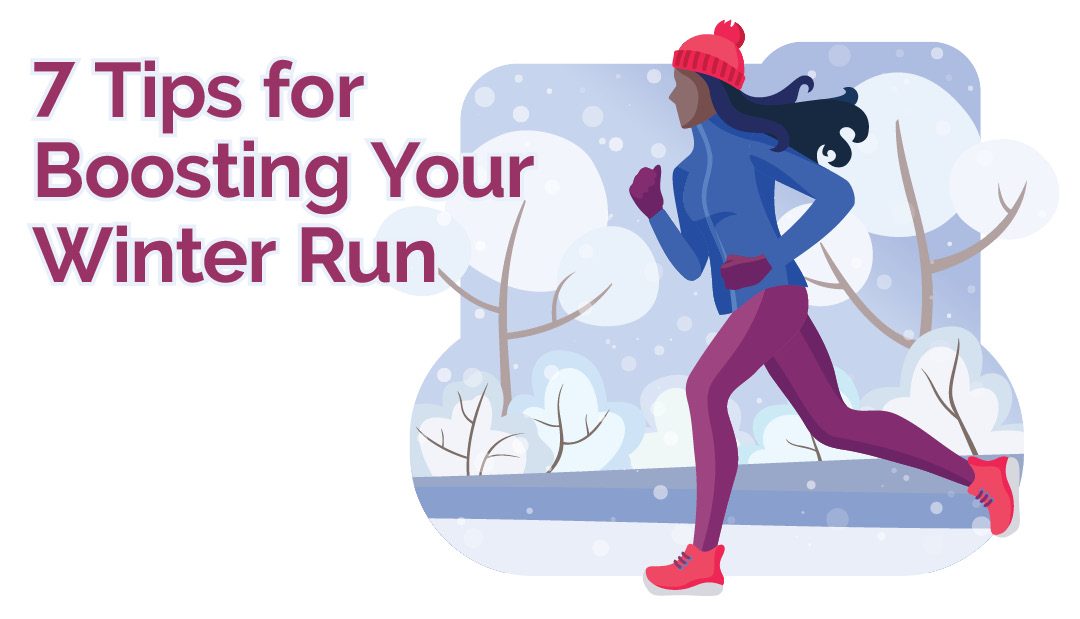 Finding the motivation to exercise can be a struggle on a good day, and the cold winter months can make it even more difficult. Set yourself up for a successful run using these seven tips. Meet a Friend Set a date to meet someone for a run. They can hold you...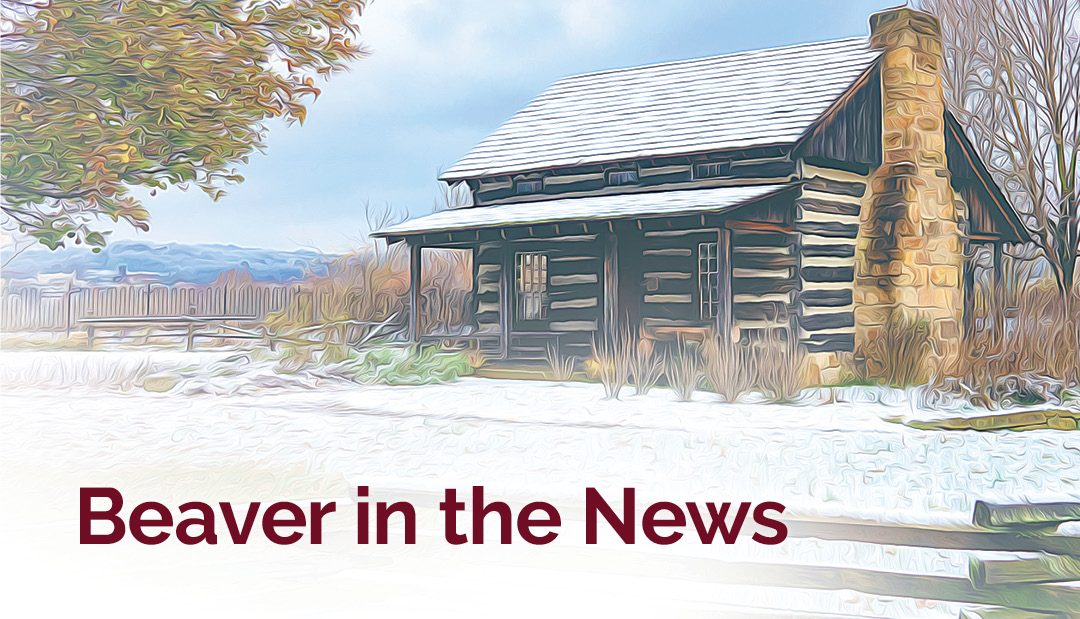 We think Beaver is truly some-place special, and it seems others agree! The Borough, as well as the prized Beaver Area Heritage Foundation, have been recognized in the news recently for our unique hometown experience. Top 25 Pittsburgh-area Museums – Aug 2020 For the...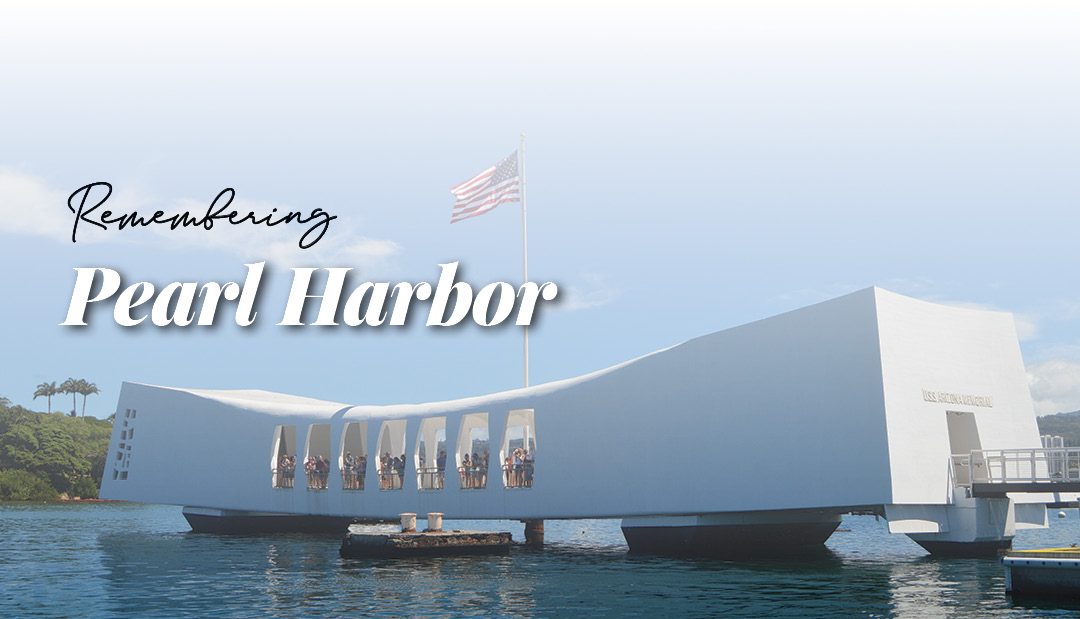 Written by Eleanor Stout Courtney, Resident One small advantage of being a senior citizen is that we lived through many years of history. Many remember where they were when John F. Kennedy was assassinated. But only seniors recall their personal reactions to the...
Written by Art Cornell, Board Member The Board of Directors of the Beaver Cemetery and Mausoleum The Board of Directors of Beaver Cemetery is pleased to announce the hiring of Jim Jenkins of Beaver as its new Manager. We welcome Jim and look forward to his continuing...
After studying Anthropology and Environmental Studies at Rollins College in Winterpark, Florida, Beaver resident Aidan McKean spent two years in Ethiopia through the Peace Corps - right before the pandemic hit. What made you interested in joining the Peace Corps?...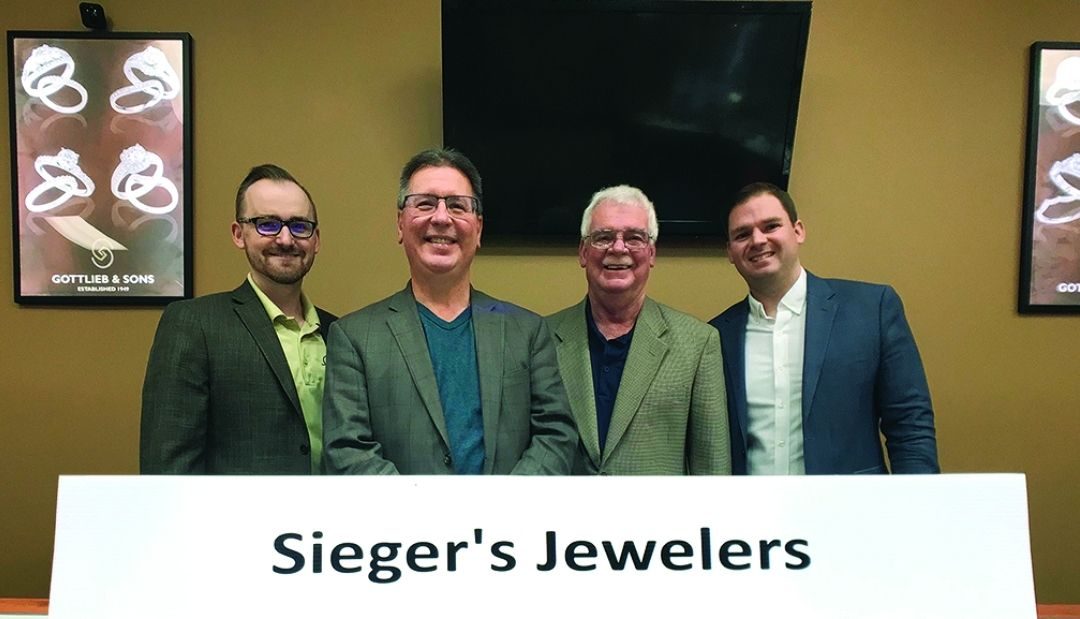 Diamond Engagement Rings - Experience, Expertise and Education is our goal at Sieger's Jewelers! An engagement ring purchase is an experience you should always remember and a purchase that symbolizes your love, future and commitment. We are here to earn your trust and...
Top photo, left-right: United States Postal Inspection Service Agent Tammy Mayle, Beaver Police Chief Daniel Madgar, United States Postal Inspection Service Agent Martin Blow, Beaver Police Detective James DeGori, West AirComm Federal Credit SVP/Chief Operations...
REMINDER: On July 10, 2018, Beaver Borough Council approved a Rental Registration and Inspection Program in the Borough effective January 1, 2019. The Rental Registration and Inspection Program applies to all non-owner occupied dwelling units that are rented to...
From the Beaver Police Department The Beaver Police Department will be providing information on the current trending scams over the next several issues of Beaver Life Magazine. It is important to be aware of these scams as many of them are born out of the Coronavirus...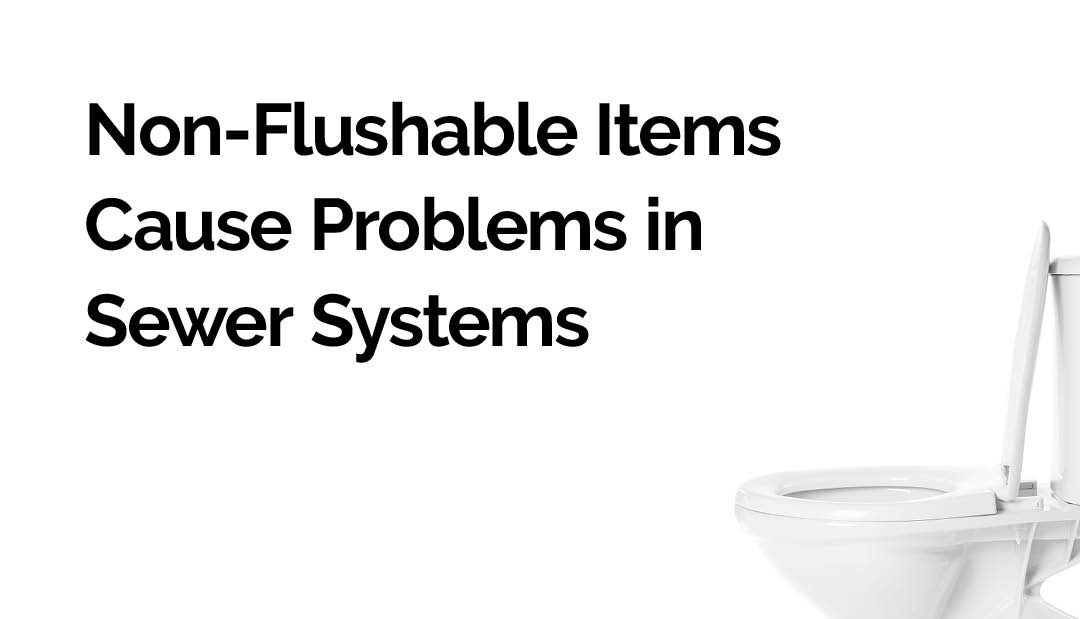 The Pennsylvania Department of Environmental Protection (DEP) is encouraging all Pennsylvanians to only flush toilet paper and human waste, not disinfecting wipes or other non-flushable items that should be disposed of in the trash. Sewage treatment facilities have...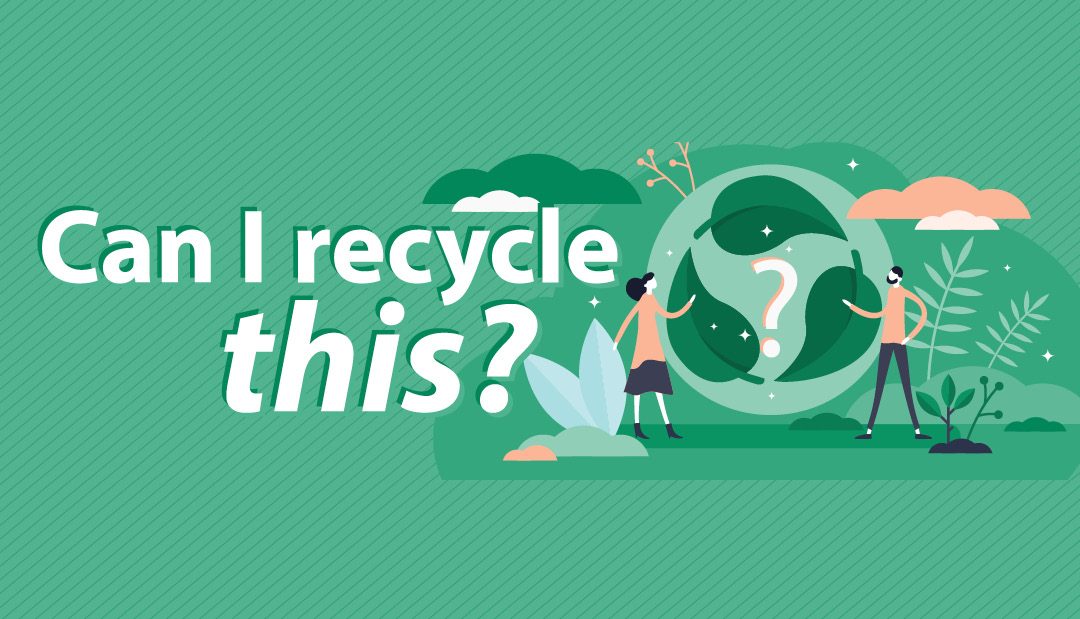 It's a question you've likely asked yourself before, whether you were holding a pair of dead batteries or inspecting a plastic bag. The answer is important, but truth be told, it isn't always obvious. Every now and then, you'll be hard-pressed to determine if...
Interested In Advertising With Us?
Our quarterly magazine gets delivered to every residence and business in Beaver Borough.  Our online presence reaches thousands more.  There is no more affordable way for your business to reach Beaver residents.