In This Issue of BeaverLife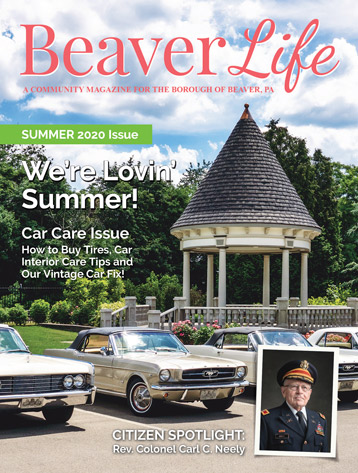 When you take a peek under the hood of your vehicle, it can be intimidating. There's so many bells and whistles, tubes and tanks, you might be tempted to just leave it all well enough alone. That sort of policy only works for so long, though, and eventually you'll...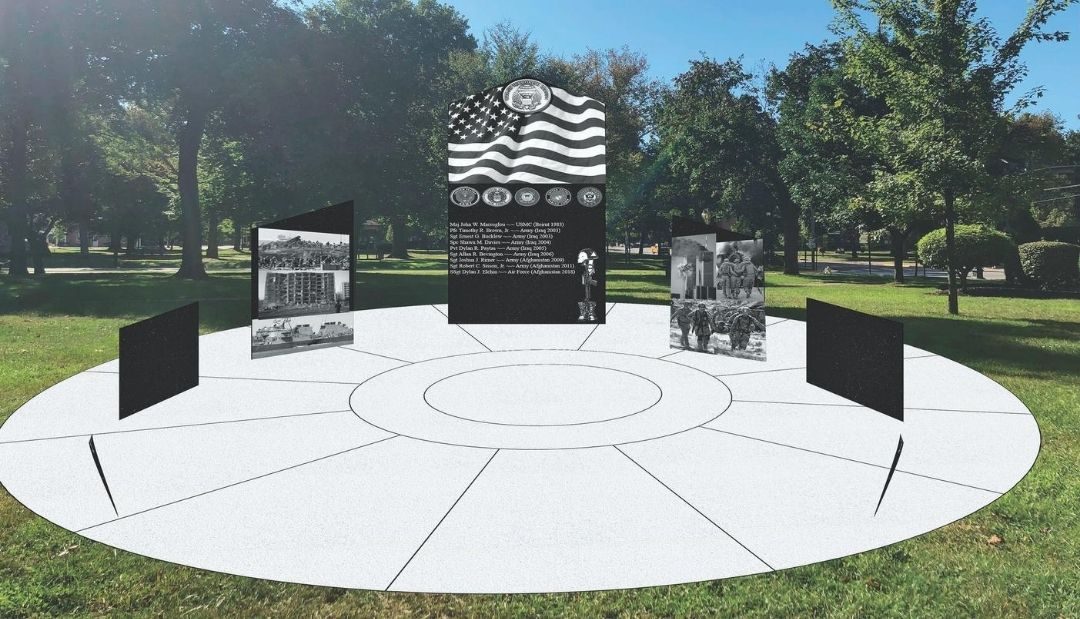 Submitted by SMSgt. Jessica Davis, Footsteps of the Fallen: Fight for Freedom - Beruit and Beyond Chair Roughly a year and a half ago, I was approached about heading up a new memorial in Beaver County. Not just any memorial, but a memorial for those who paid the...
Written by John Grosskopf,  Fire Chief, Beaver Volunteer Fire Department With all that goes on in our lives, it's very easy to forget that you placed that pan on the stove. It's a very common mistake. You put something on the stove to cook. Then you get sidetracked....
Submitted by: Rebecca Bricker I've always considered myself so fortunate to have spent my childhood in Beaver. When I was 10, in 1964, my parents moved from Beaver to the Chicago suburbs and my life since then has taken me mostly to big cities in far-flung places. But...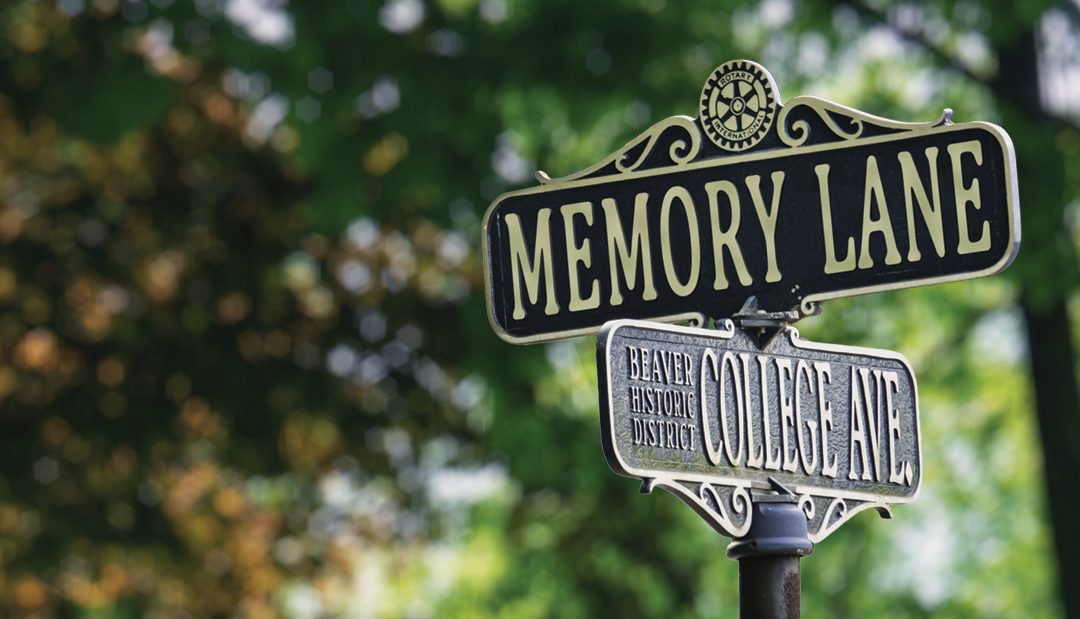 As the world has entered into a new decade, we felt it appropriate to celebrate by reminiscing about the days of Beaver Borough gone by. We asked for memory submissions on Facebook, and our followers did not disappoint. Check out what they had to say…if their stories...
A Place Where the Past is Present Here we are almost a quarter way through the 21st century and decorating styles and taste are ever changing, whether you are moving in to your first apartment, a new homeowner or just looking for a change in scenery in the home you...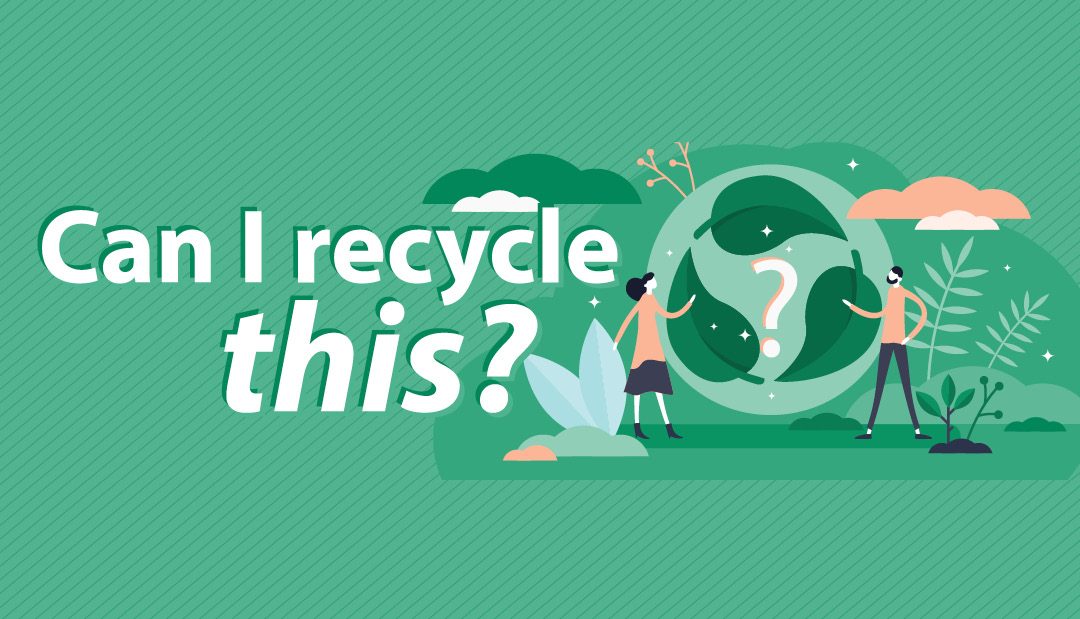 It's a question you've likely asked yourself before, whether you were holding a pair of dead batteries or inspecting a plastic bag. The answer is important, but truth be told, it isn't always obvious. Every now and then, you'll be hard-pressed to determine if...
Our beautiful river-town is a fantastic place for all ages of our Beaver community to walk. With sidewalks all throughout town, trees lining the streets, dozens of shops and restaurants down Main Street and beyond, and friendly faces all along the way, the Borough...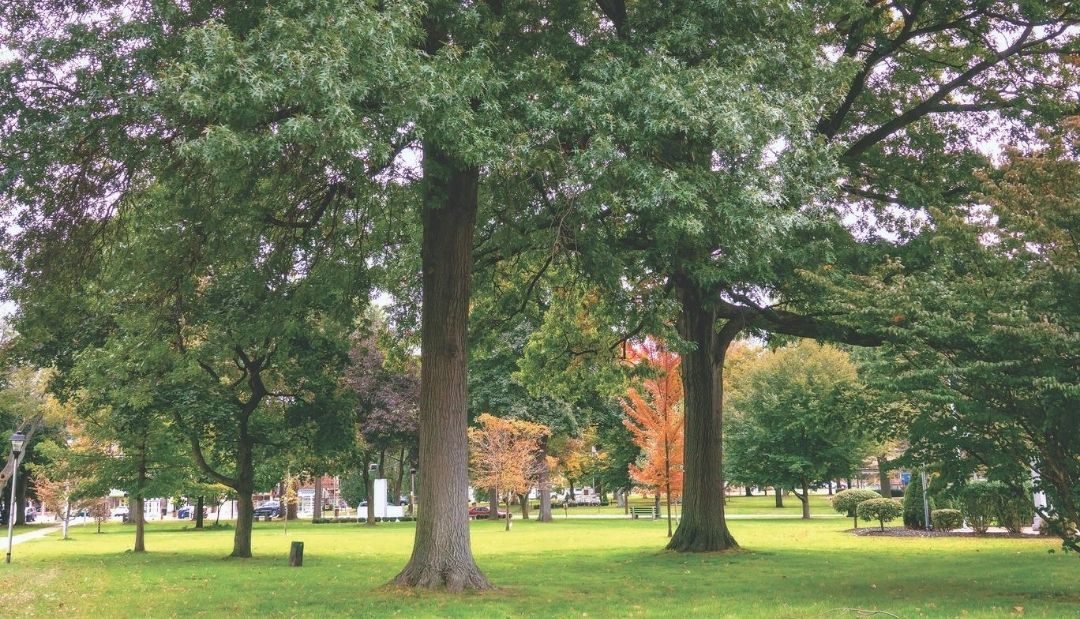 After over 25 years of consecutive Arbor Day Celebrations and spring tree plantings, the Covid-19 pandemic suspended the 2020 Arbor Day Celebration held traditionally the 4th Saturday of April, and the annual spring planting. The Beaver Shade Tree Commission...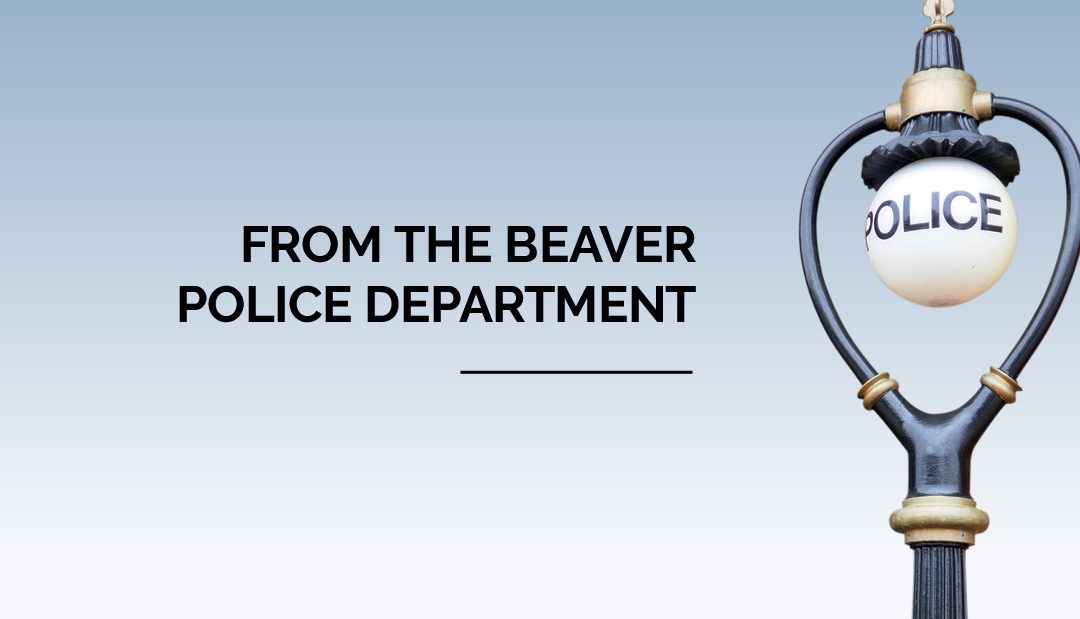 In 2019-2020 the Beaver Police Department was successful in acquiring a grant through the State of Pennsylvania (PCCD) in the amount of $48,717 to update a police records management system. The various portions of our current police records management system have...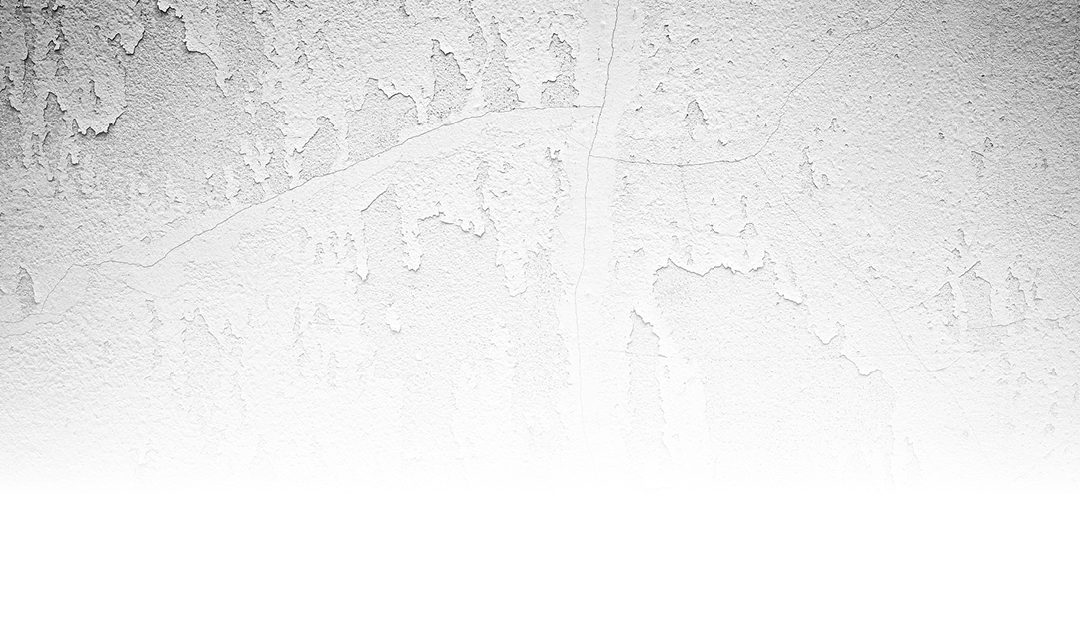 Help Keep Beaver a Safe, Healthy, and Attractive Community! Spring is a good time for performing cleaning and maintenance to prepare for the summer season. It's also a great time for a close inspection for any problems or issues that happened over the winter. In the...
Interested In Advertising With Us?
Our quarterly magazine gets delivered to every residence and business in Beaver Borough.  Our online presence reaches thousands more.  There is no more affordable way for your business to reach Beaver residents.