In This Issue of BeaverLife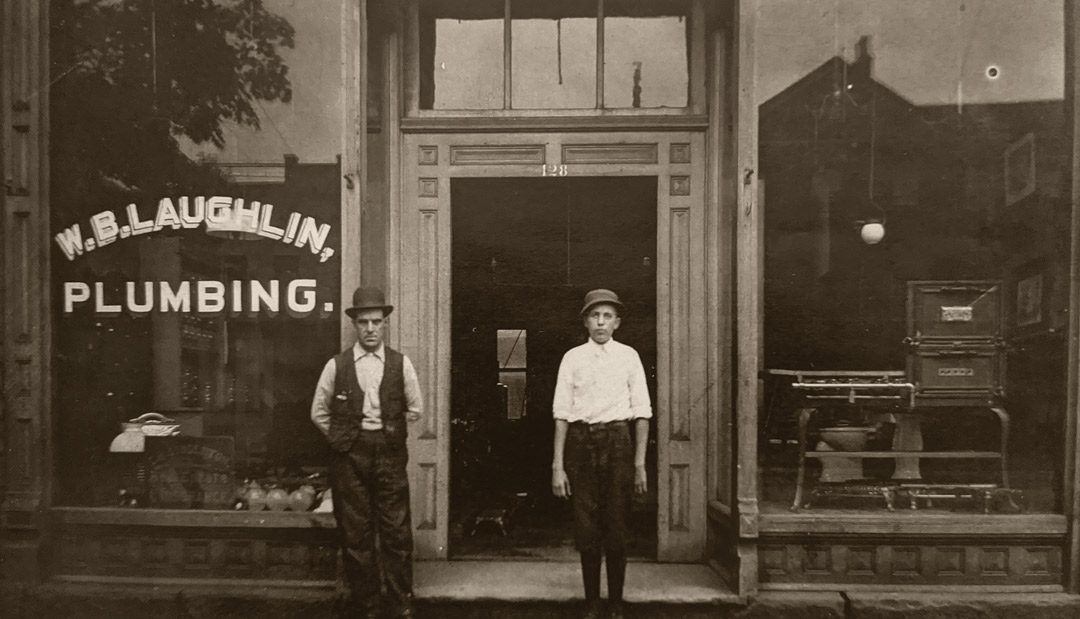 Above: Exterior photo of Myrtle's family's plumbing shop, W.B. Laughlin, circa 1905. The plumbing shop was located at 428 Third Street. Beaver is the place we call home – warm, friendly, familiar. We know the streets and our friends who live on them; the best shops...
Written by John Grosskopf,  Fire Chief, Beaver Volunteer Fire Department With all that goes on in our lives, it's very easy to forget that you placed that pan on the stove. It's a very common mistake. You put something on the stove to cook. Then you get sidetracked....
Submitted by: Rebecca Bricker I've always considered myself so fortunate to have spent my childhood in Beaver. When I was 10, in 1964, my parents moved from Beaver to the Chicago suburbs and my life since then has taken me mostly to big cities in far-flung places. But...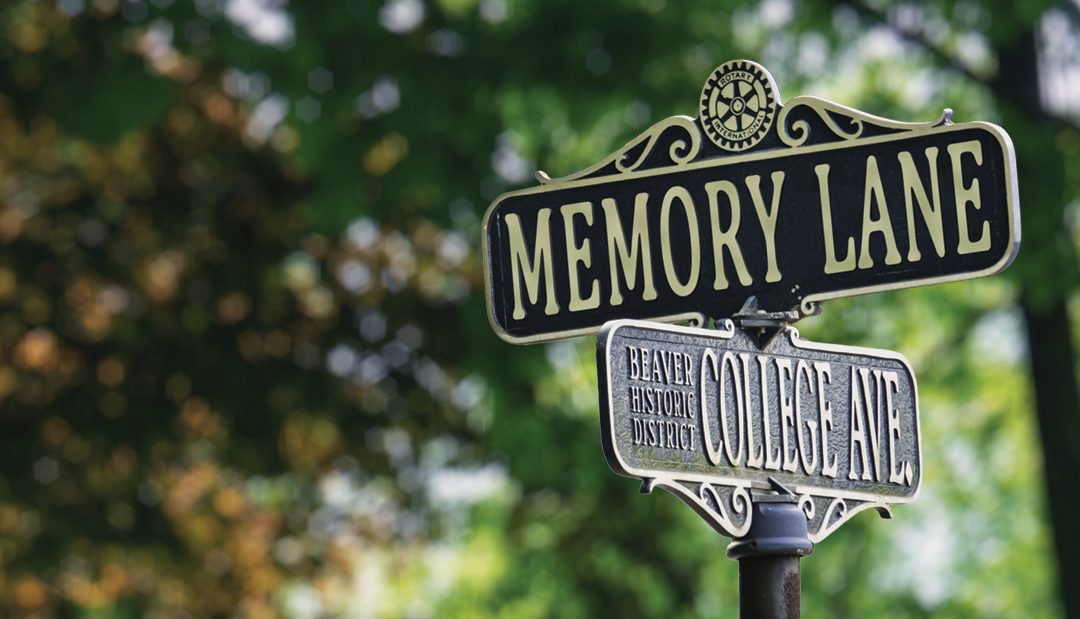 As the world has entered into a new decade, we felt it appropriate to celebrate by reminiscing about the days of Beaver Borough gone by. We asked for memory submissions on Facebook, and our followers did not disappoint. Check out what they had to say…if their stories...
A Place Where the Past is Present Here we are almost a quarter way through the 21st century and decorating styles and taste are ever changing, whether you are moving in to your first apartment, a new homeowner or just looking for a change in scenery in the home you...
Photo by Beth Spence. Mrs. Shugert before the Homecoming football game on Saturday, October 5, 2019. The plaque she is holding reads: "The #1 Jersey is An Honor of Distinction. The Awarded Jersey Is Given To Individuals Who Have Promoted Excellence, Professionalism,...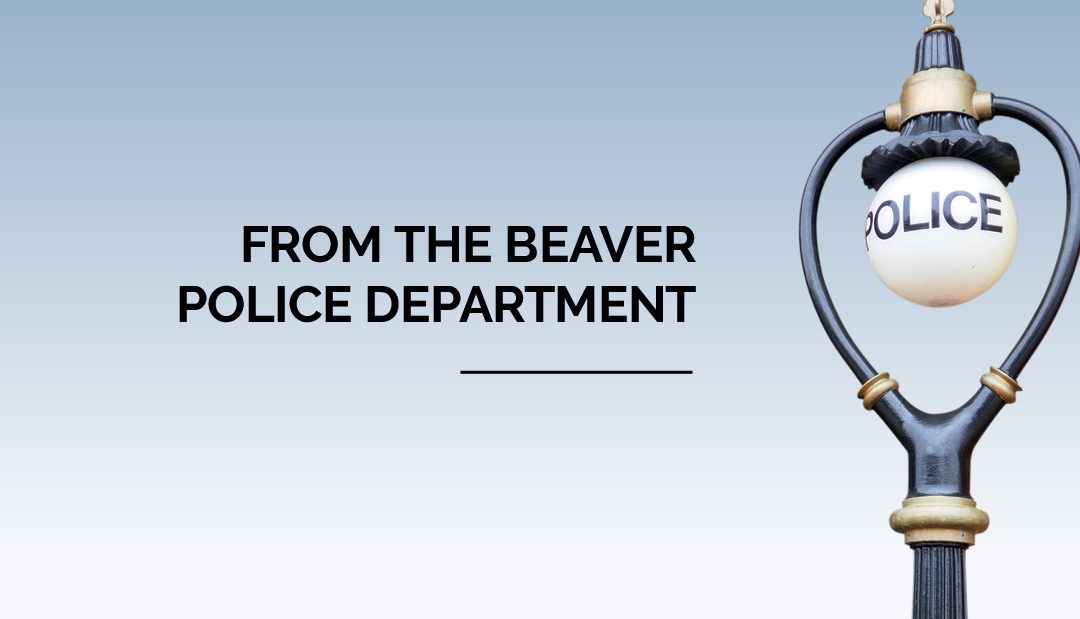 In 2019-2020 the Beaver Police Department was successful in acquiring a grant through the State of Pennsylvania (PCCD) in the amount of $48,717 to update a police records management system. The various portions of our current police records management system have...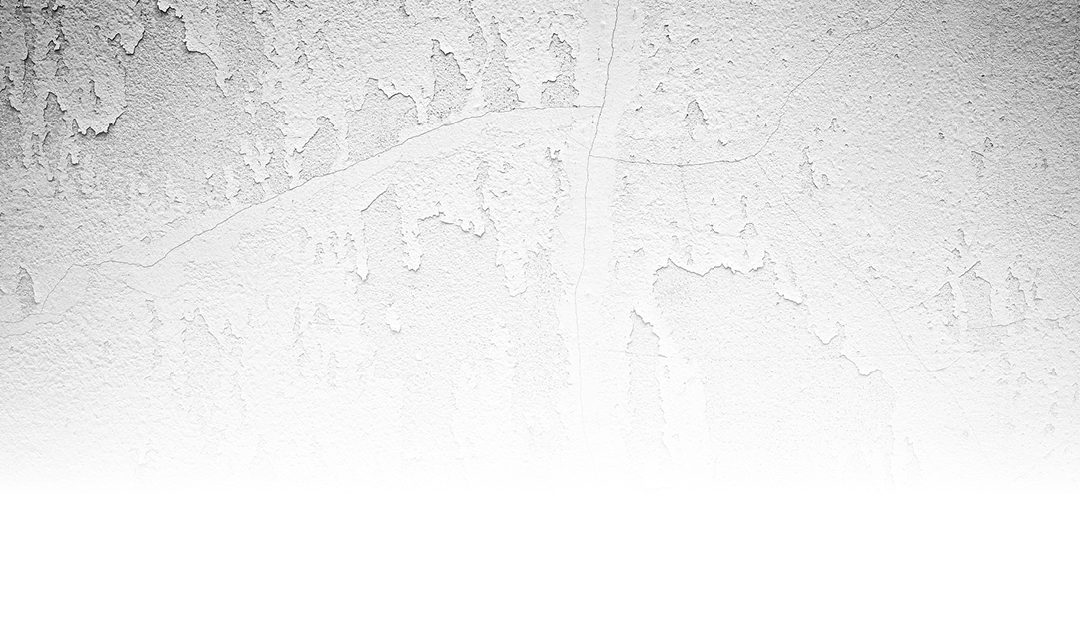 Help Keep Beaver a Safe, Healthy, and Attractive Community! Spring is a good time for performing cleaning and maintenance to prepare for the summer season. It's also a great time for a close inspection for any problems or issues that happened over the winter. In the...
Good Recycling Efforts Equal Large PayOut—$234,000 In October of 2018, Beaver Borough was awarded $234,000.00 in an Act 101 Section 902 Recycling Grant.  It took efforts from several of the Borough offices to receive the funding.  Several years prior, Beaver Borough's...
As part of its infrastructure modernization program, Columbia Gas will be starting two pipeline replacement projects in Beaver Borough this spring, weather permitting. Planned for completion in mid-summer 2020, the projects will ensure the continued safe delivery of...
The Beaver Police Department has provided some safety and security tips for this upcoming holiday season. Remember that you can never be too careful or too prepared. Please take a moment and review some basic safety tips and reminders below. Home Security Keep all...
Interested In Advertising With Us?
Our quarterly magazine gets delivered to every residence and business in Beaver Borough.  Our online presence reaches thousands more.  There is no more affordable way for your business to reach Beaver residents.