In This Issue of BeaverLife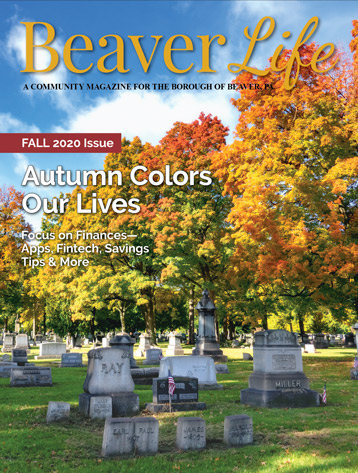 The holiday season has begun, and the usual festivities are just around the corner. Soon, gatherings, gift giving, decorating, and baking will arrive in a flurry to put us in good cheer and, possibly, put money on the mind. More than 50% of Americans report concern...
Tuesday, August 18, 2020 was supposed to be an average day for 17-year-old Beaver resident Jazlyn Yanssens. The plan was to move her brother into college, but nothing completely out of the ordinary was in her expectations for the day. She awoke, though, to a different...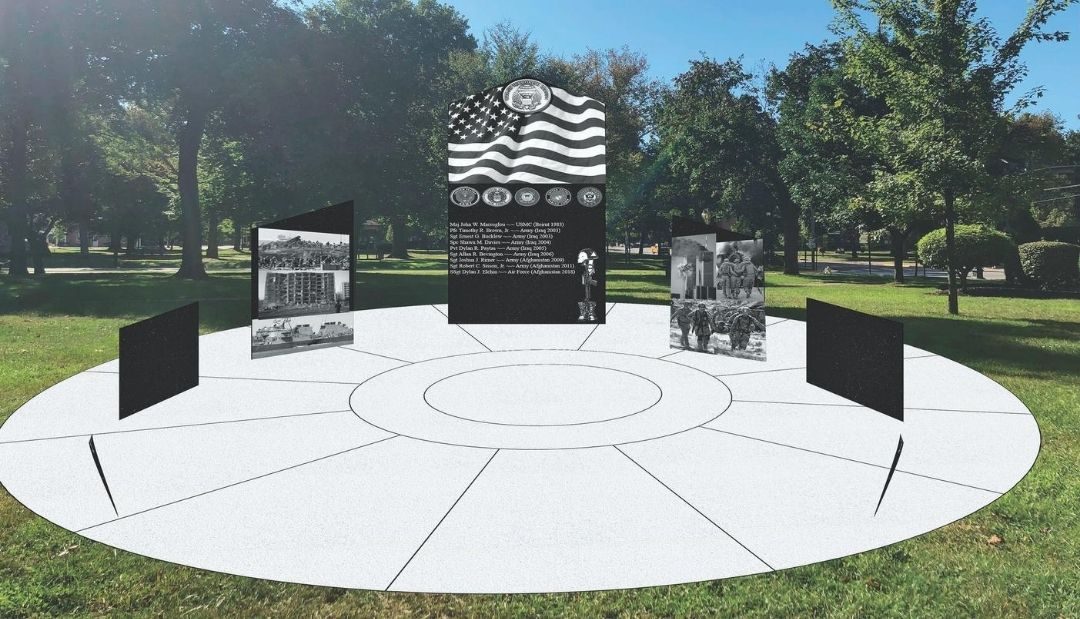 Submitted by SMSgt. Jessica Davis, Footsteps of the Fallen: Fight for Freedom - Beruit and Beyond Chair Roughly a year and a half ago, I was approached about heading up a new memorial in Beaver County. Not just any memorial, but a memorial for those who paid the...
Written by John Grosskopf,  Fire Chief, Beaver Volunteer Fire Department With all that goes on in our lives, it's very easy to forget that you placed that pan on the stove. It's a very common mistake. You put something on the stove to cook. Then you get sidetracked....
Submitted by: Rebecca Bricker I've always considered myself so fortunate to have spent my childhood in Beaver. When I was 10, in 1964, my parents moved from Beaver to the Chicago suburbs and my life since then has taken me mostly to big cities in far-flung places. But...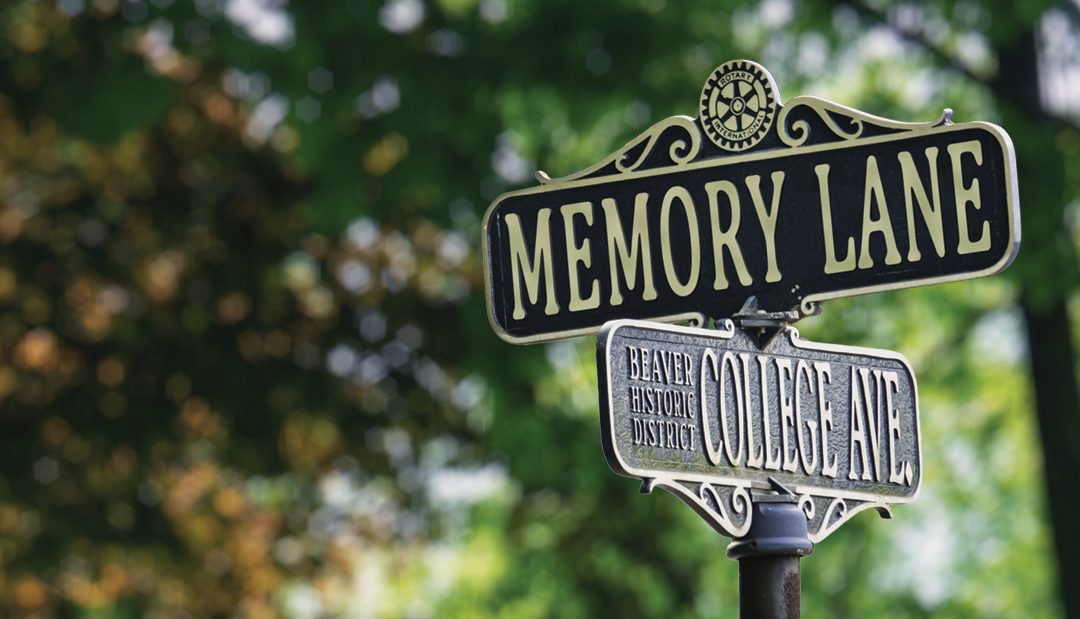 As the world has entered into a new decade, we felt it appropriate to celebrate by reminiscing about the days of Beaver Borough gone by. We asked for memory submissions on Facebook, and our followers did not disappoint. Check out what they had to say…if their stories...
From the Beaver Police Department The Beaver Police Department will be providing information on the current trending scams over the next several issues of Beaver Life Magazine. It is important to be aware of these scams as many of them are born out of the Coronavirus...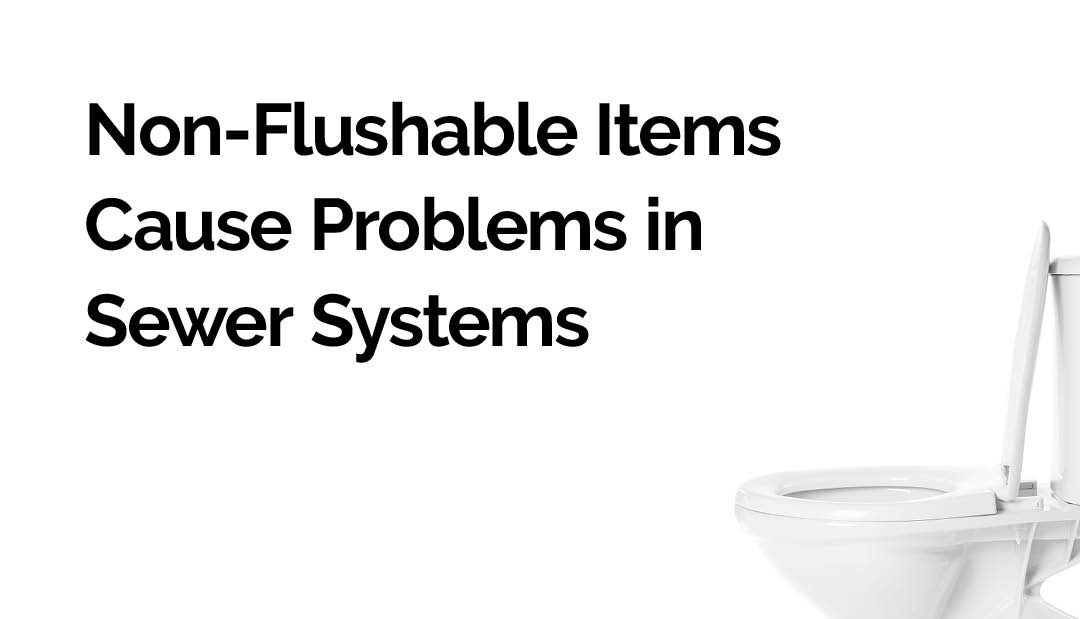 The Pennsylvania Department of Environmental Protection (DEP) is encouraging all Pennsylvanians to only flush toilet paper and human waste, not disinfecting wipes or other non-flushable items that should be disposed of in the trash. Sewage treatment facilities have...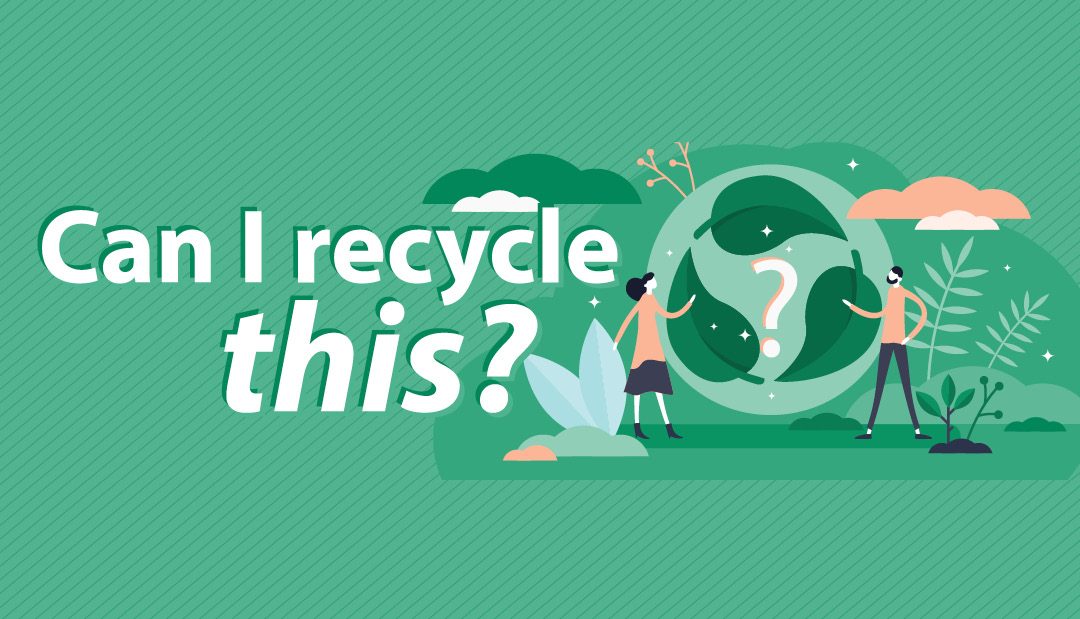 It's a question you've likely asked yourself before, whether you were holding a pair of dead batteries or inspecting a plastic bag. The answer is important, but truth be told, it isn't always obvious. Every now and then, you'll be hard-pressed to determine if...
Our beautiful river-town is a fantastic place for all ages of our Beaver community to walk. With sidewalks all throughout town, trees lining the streets, dozens of shops and restaurants down Main Street and beyond, and friendly faces all along the way, the Borough...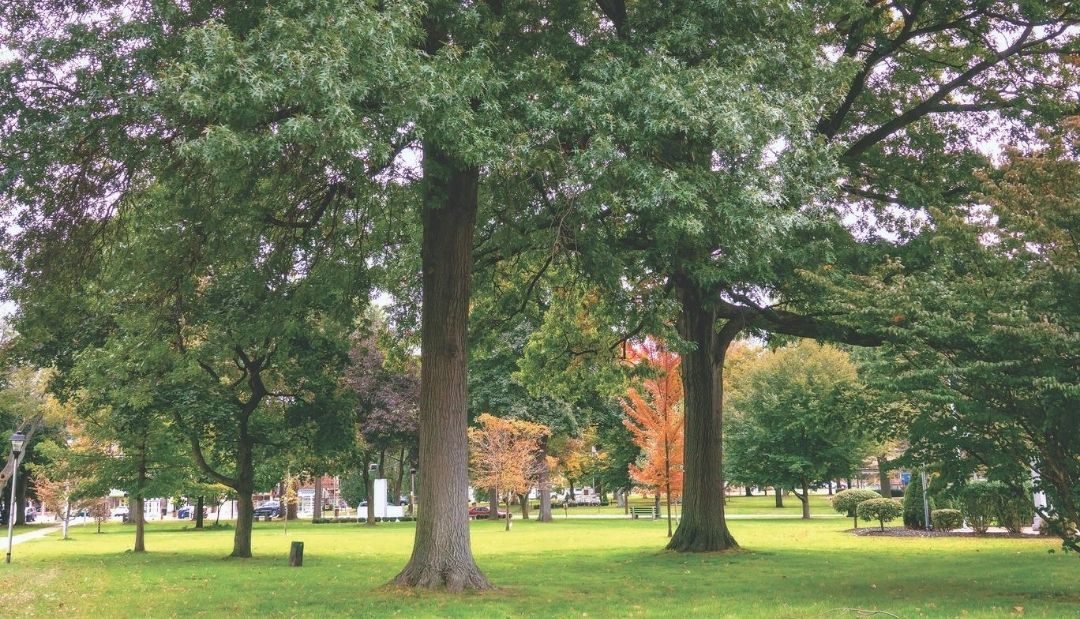 After over 25 years of consecutive Arbor Day Celebrations and spring tree plantings, the Covid-19 pandemic suspended the 2020 Arbor Day Celebration held traditionally the 4th Saturday of April, and the annual spring planting. The Beaver Shade Tree Commission...
Interested In Advertising With Us?
Our quarterly magazine gets delivered to every residence and business in Beaver Borough.  Our online presence reaches thousands more.  There is no more affordable way for your business to reach Beaver residents.