In This Issue of BeaverLife
The Beaver Swim and Dive Team looks forward to seeing you again this summer at the borough pool concession stand! For the second year, we'll be running the concession stand as a fundraiser, serving up eats & treats to hungry pool patrons all summer long. 100% of...
The Tornado of June 1924 was such a rare occasion that photographs of the storm damage were made into postcards, pictured here. Postcards provided courtesy of the Beaver Area Heritage Museum.  
Submitted by Eleanor Stout Courtney, Beaver Resident Avid readers like to share their favorites with other book lovers. In 2017 the Book and Play Club of Beaver celebrated its 90th year. I turned 90 that same year. As a long-time member of the club, to celebrate our...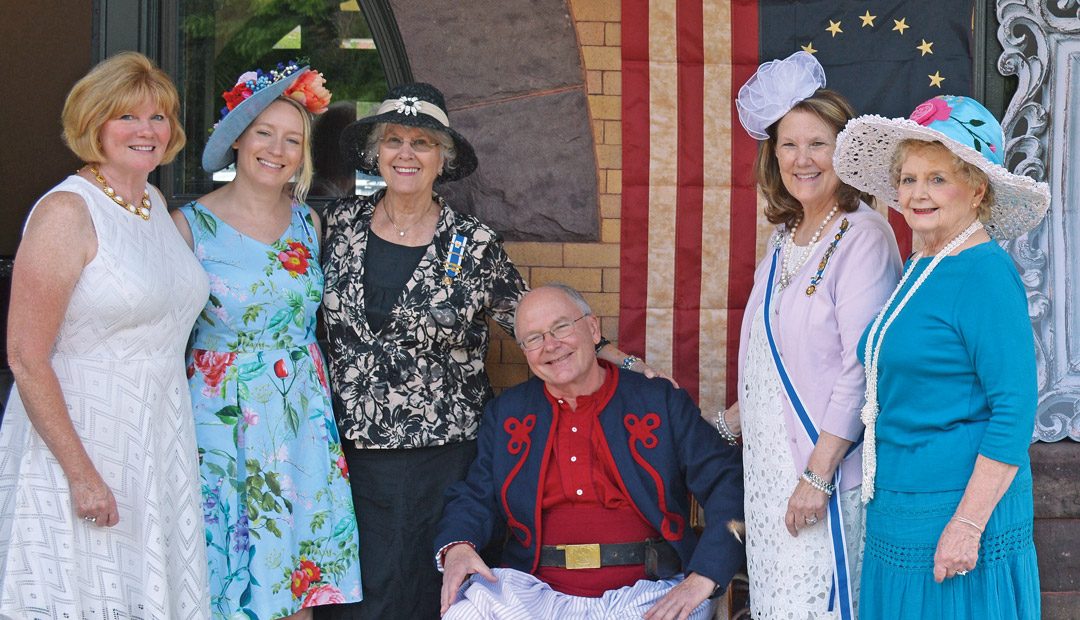 Submitted by Kerry Coombs, Chapter Regent On March 19, 1904, twelve women gathered at the home of Miss Sue Darragh in Beaver, PA to celebrate a piece of history they all shared - they were descendants of soldiers of the Revolutionary War. Together, these women...
In anticipation of the Beaver Area Heritage Foundation's Annual Garrison Day on June 8, we would like to take you on a journey through Beaver's history in the Arts, through present day. Beaver's rich history of appreciation of the arts and artisanry could be traced...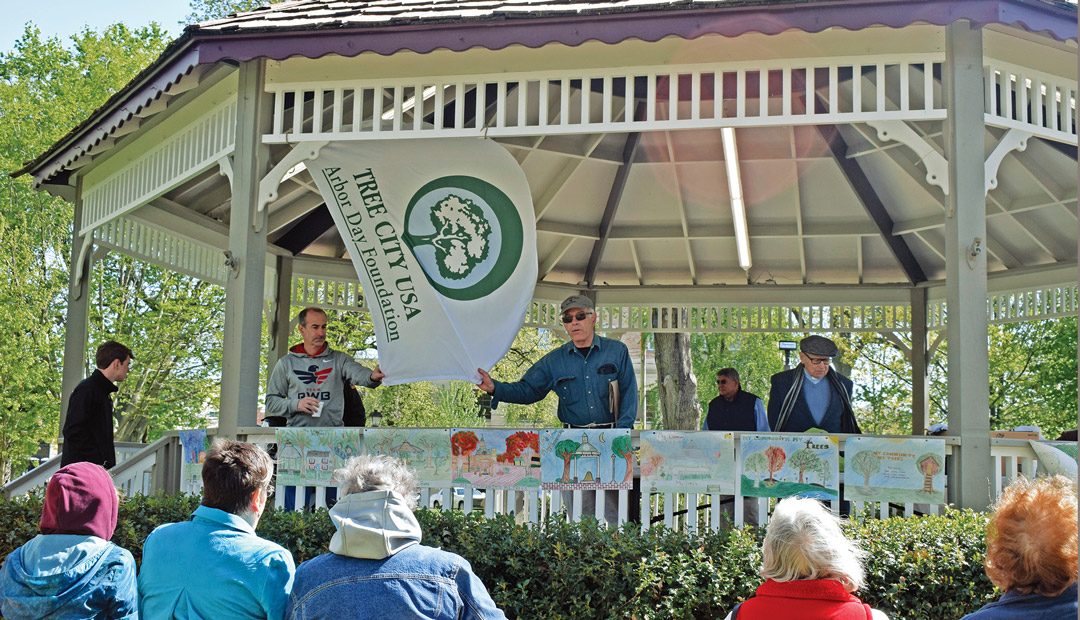 The 23rd Annual Arbor Day celebration was held at the Gazebo on Saturday, April 27, 2019. Beaver has once again been designated a Tree City USA®, remaining one of the 3,400 cities and towns across the country with this distinction. The Borough was given a new banner...
A look back at Daniel A. Moore's career as Chief of Beaver VFD From the Volunteer Firefighter Magazine, July 1957  —   Submitted by John Grosskopf "Once a fireman, always a fireman,' is an old phrase, but in the case of Daniel A. Moore, it has been extended to "Once a...
Written by John Grosskopf, Fire Chief, Beaver VFD Volunteering is the practice of people working on behalf of others without being motivated by financial or material gain. Volunteering is generally considered an altruistic activity, intended to promote good and...
From the Beaver Police Department: The Beaver Police Department would like to take a moment and remind residents to be mindful of what you are dumping at the Borough's yard waste disposal facility along the Ohio River. The police department has been receiving...
Written by Rick Sprecker, Code Enforcement Officer for Beaver Borough Summer is when people spend more time on outside recreational activities, performing needed property maintenance and new construction. Please consider these tips during your warm weather summer...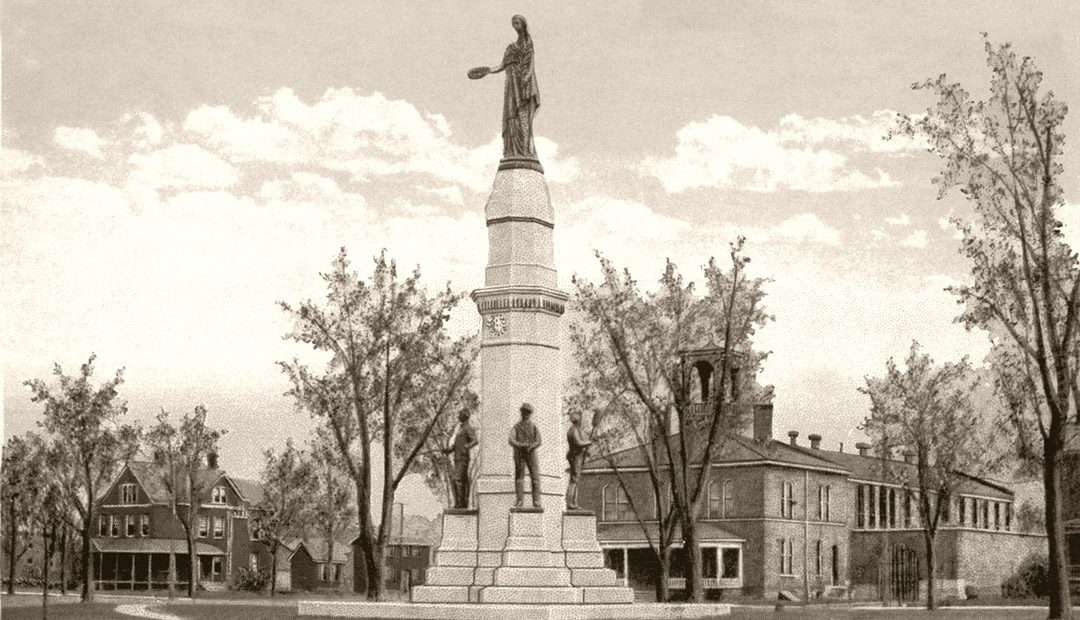 The Borough is blessed to have many noteworthy memorials and monuments, such as the Fort McIntosh Memorial on River Road, the World War II Memorial in Irvine Park, the Korean War and Vietnam Veterans Memorials in Quay Square, the Soldiers' and Sailors' Monument in...
Interested In Advertising With Us?
Our quarterly magazine gets delivered to every residence and business in Beaver Borough.  Our online presence reaches thousands more.  There is no more affordable way for your business to reach Beaver residents.