In This Issue of BeaverLife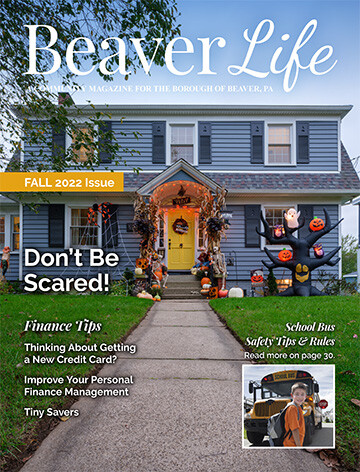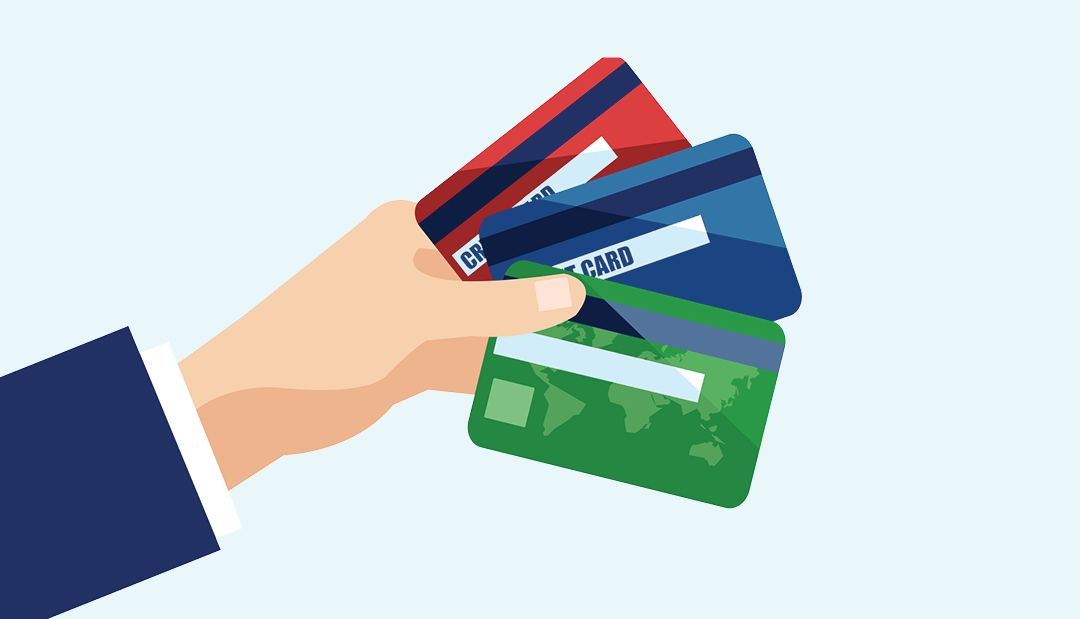 Credit cards can be a useful tool in managing personal finance, but you have to be careful to keep control of them and make sure they don't take control of you. One way to do this is to be intentional about applying for new credit cards. Make sure you have a plan to...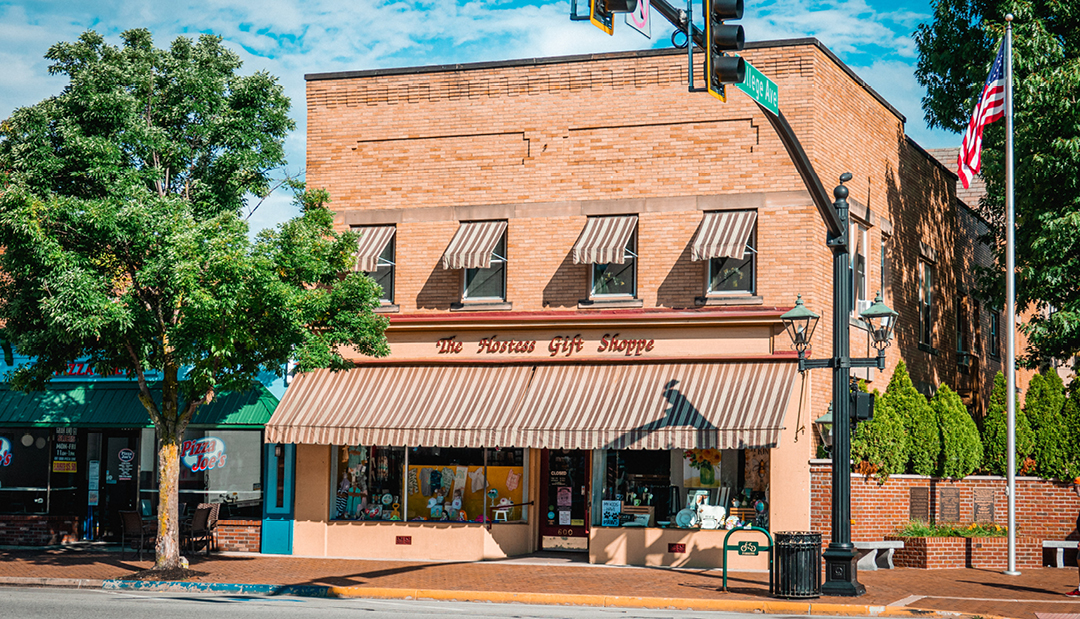 One of the fixtures of Beaver's Third Street business district over the past nearly 50 years has been the two-story, yellow-brick Hostess Gift Shoppe at the corner of College Avenue in the center of town. Owned and operated today by the husband-and-wife team of...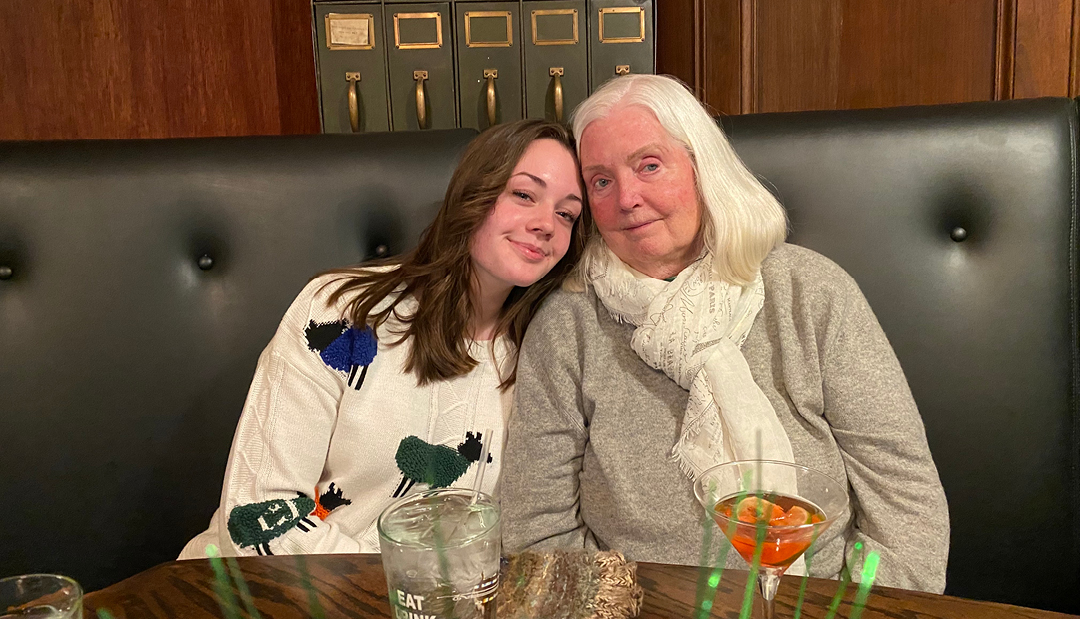 With a fascinating pedigree in the Beaver Area, going back many generations, octogenarian Sarah "Sally" (McCleery) Foster has shaped her own brand of local history and is passing a sense of community on to her offspring. Sally is widely known for helping to found the...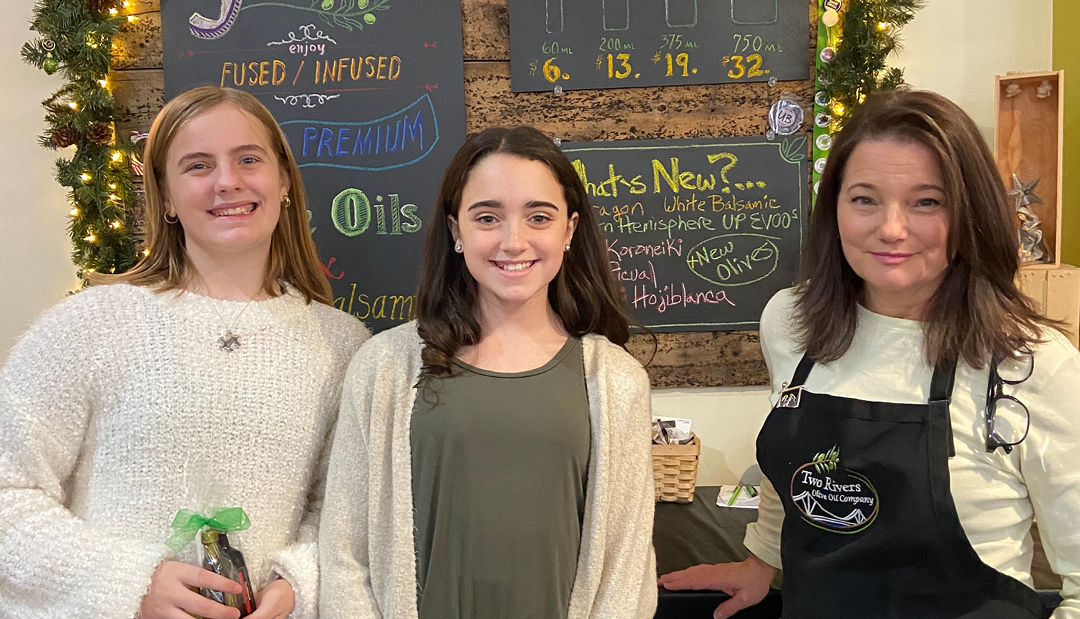 Written by Olivia Peabody & Kayden Blinn, Dutch Ridge Elementary School Students Our names are Olivia Peabody and Kayden Blinn. We are from Dutch Ridge Elementary School, and we are 11 and 12 years old. We interviewed multiple store owners in downtown Beaver to...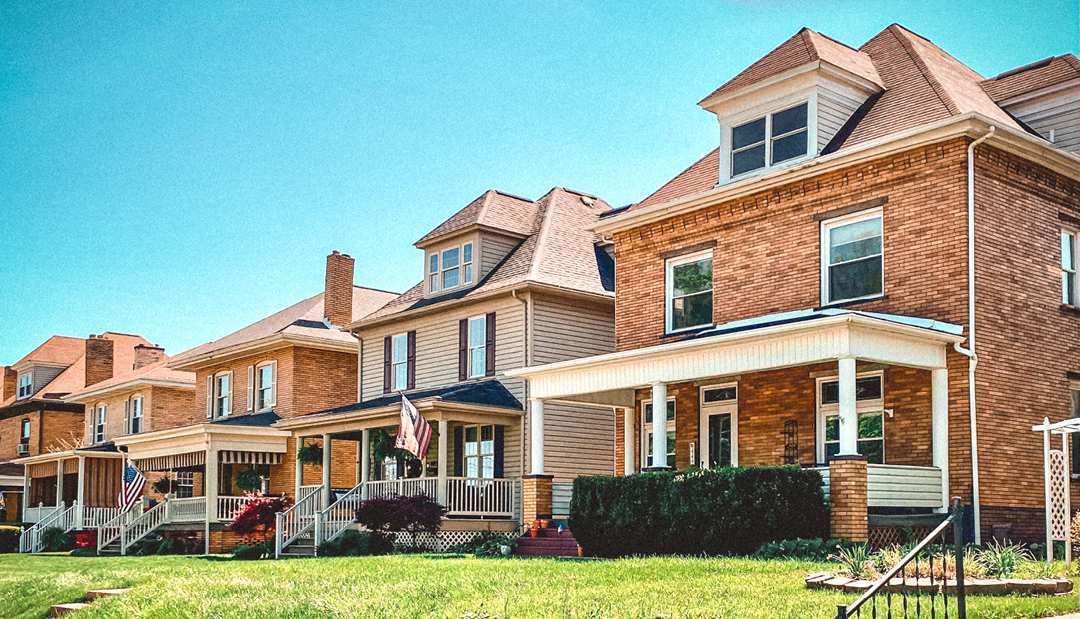 Submitted by ELAINE M. SAVOLDI, Secretary, Beaver Historical & Architectural Review Board; Realtor, Associate Broker Town Center Associations, LLC "People don't flock to see modern buildings—they flock to see historic buildings and streets. Historic buildings...
Written by Olivia Peabody & Kayden Blinn, Dutch Ridge Elementary School Students Through the years, our town has hosted many special businesses that have become integral parts of our childhoods, providing happy and fun memories. Those businesses have evolved over...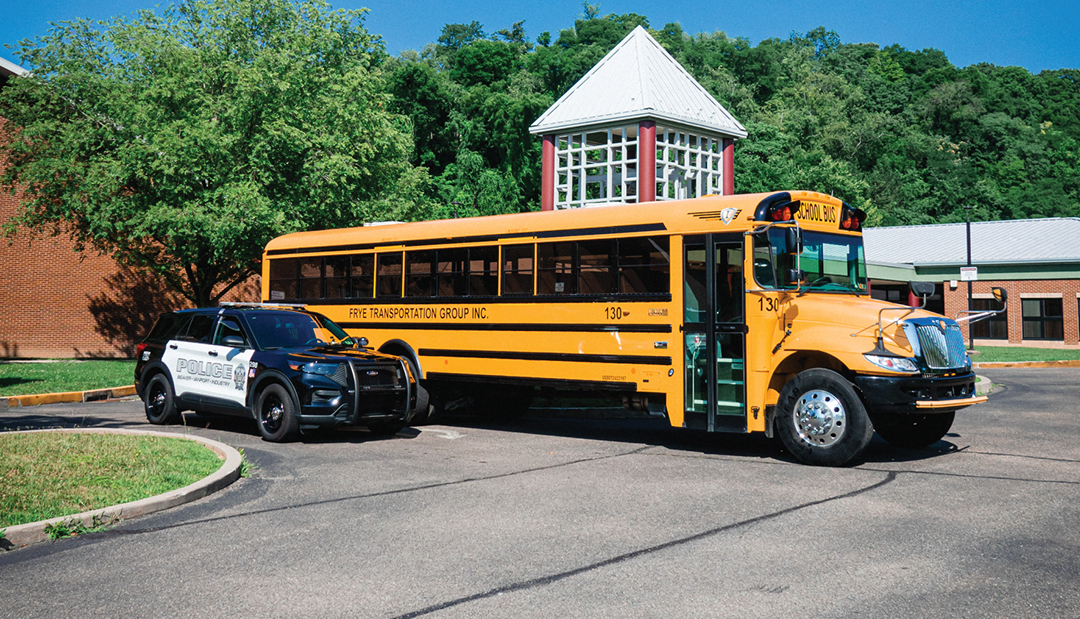 The Beaver Police Department and Frye Bus Company would like to take a moment and share with you some safety tips for this up coming school year. Please pay attention to all crosswalks and bus stops. Watch for children at all intersections throughout our communities....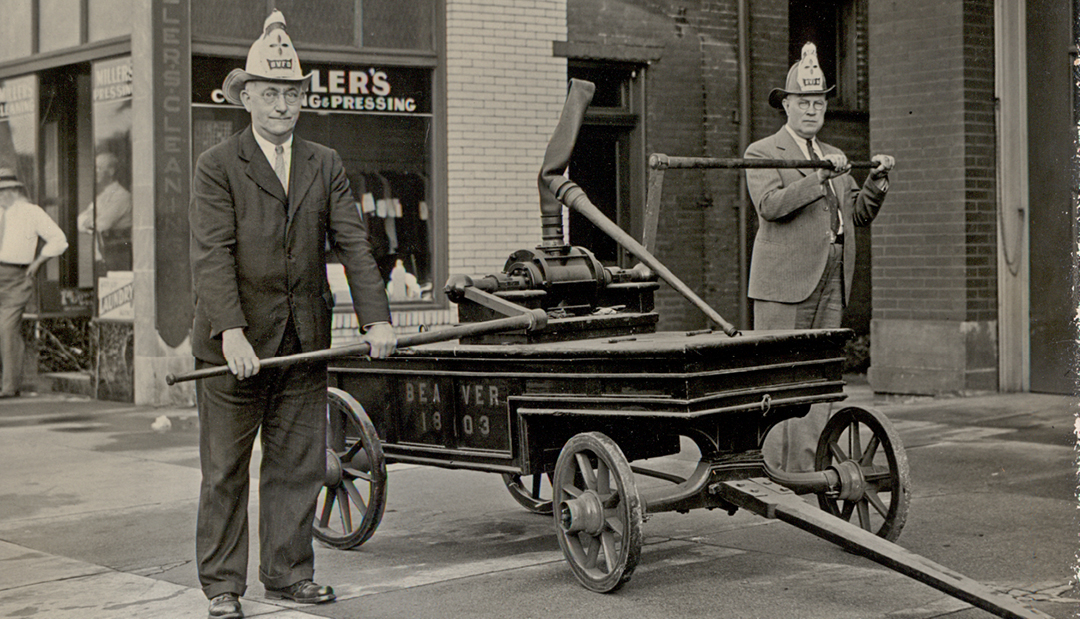 The fire service is one of the most diverse and challenging professions known today. It is this diversity that inspires most men and women to enter the service. Imagine having to train to prepare yourself to cope with situations which range from structural fires,...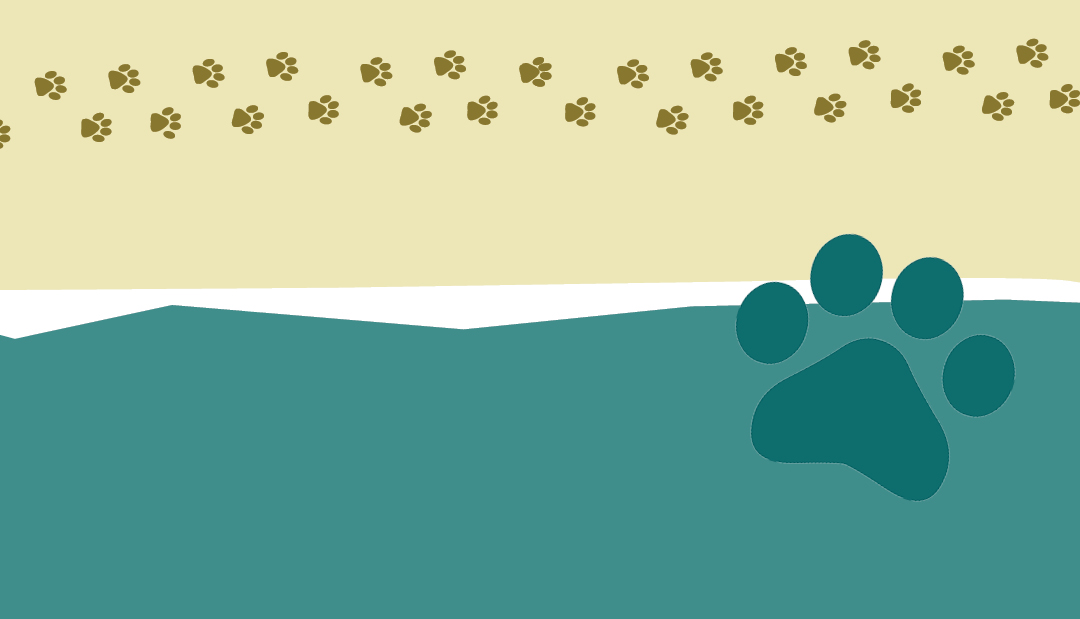 Dumpsters and Other Storage Devices Require a Permit The use of dumpsters or other storage devices in the Borough of Beaver requires a permit. The permit must be issued prior to the placement of the device on public or private property. Please contact the borough...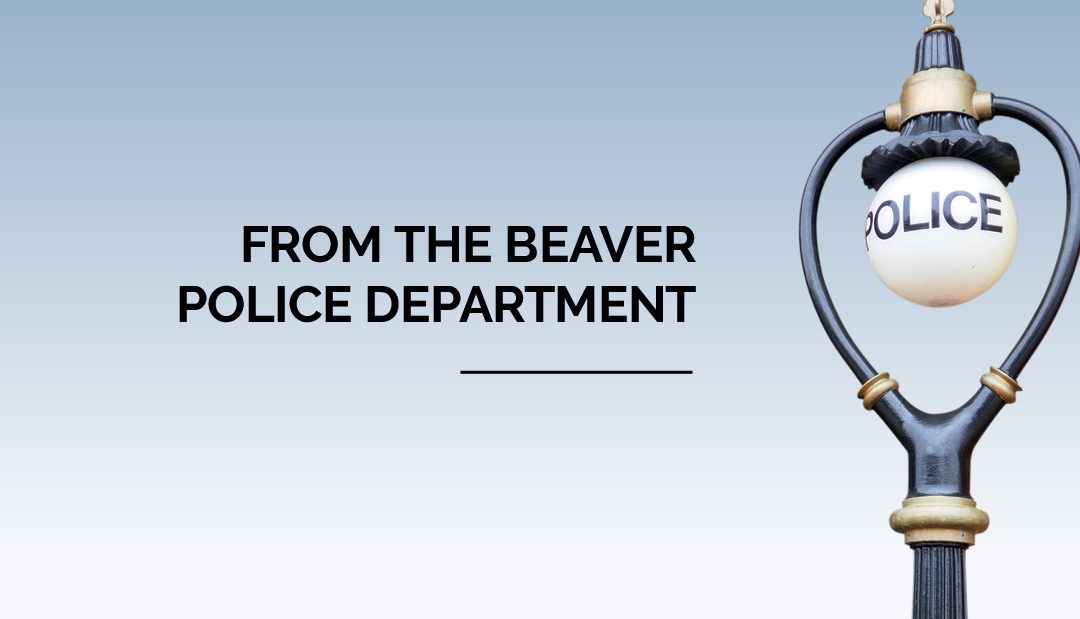 In order to help protect yourself and your belongings from theft, the Beaver Police Department encourages you to read and adopt the following tips. When leaving your residence for any period of time do not announce on social media that you will not be home. Wait to...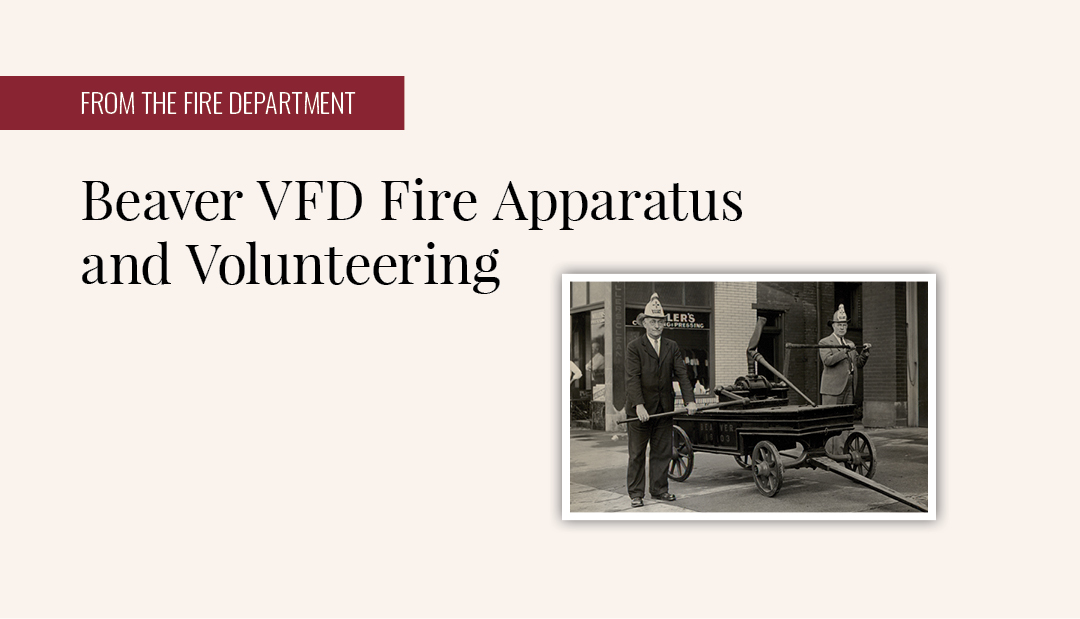 Since man's first encounter with fire, we have been engaged in a continuing battle on how to suppress and contain its awesome power. The effective means have changed greatly over time. The development of firefighting apparatus reflects the advancement in...
Interested In Advertising With Us?
Our quarterly magazine gets delivered to every residence and business in Beaver Borough.  Our online presence reaches thousands more.  There is no more affordable way for your business to reach Beaver residents.