In This Issue of BeaverLife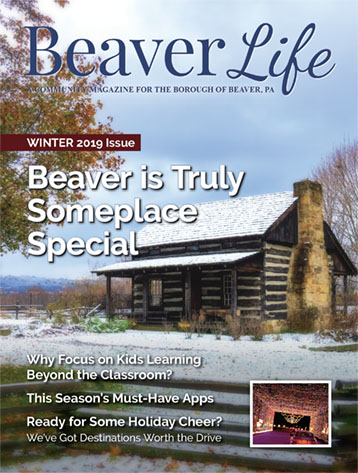 Potted plants make a great holiday gift for so many people on your list: the hostess of a Christmas buffet, your child's teacher, or your officemate. Here are five beautiful blooming plants that are sure to provide holiday cheer: Cyclamen Cyclamens are hardy...
Photo by Beth Spence. Mrs. Shugert before the Homecoming football game on Saturday, October 5, 2019. The plaque she is holding reads: "The #1 Jersey is An Honor of Distinction. The Awarded Jersey Is Given To Individuals Who Have Promoted Excellence, Professionalism,...
Submitted by Dr. Carrie Rowe, Superintendent of Beaver Area School District For the past 37 years, the United States Department of Education has lauded schools across the nation that exemplify cutting-edge and innovative practices by naming them a National Blue Ribbon...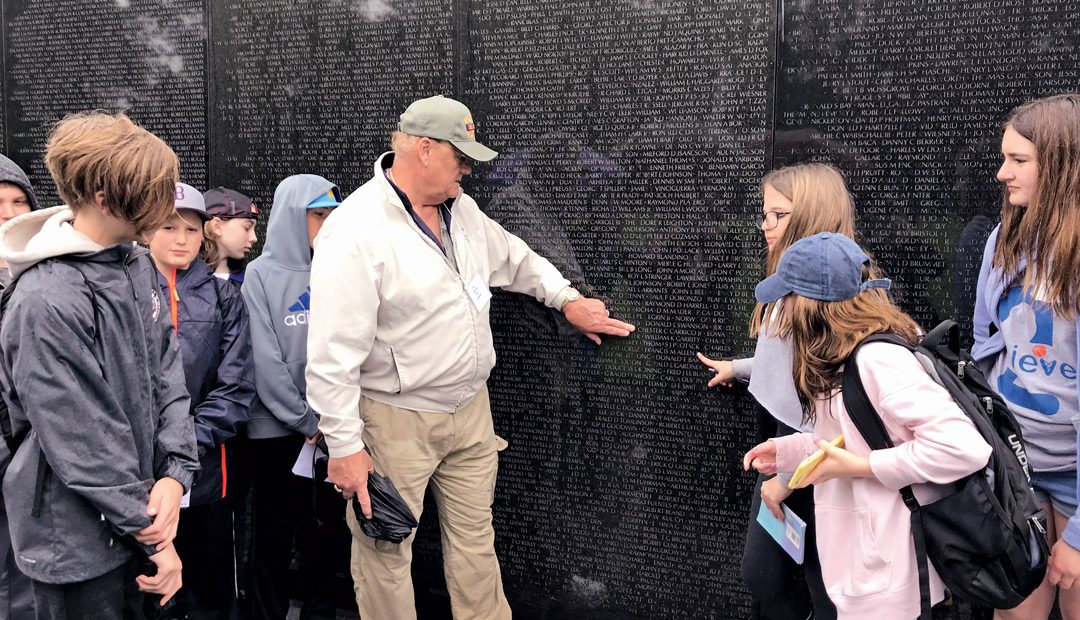 Beaver teacher teams with Veterans to take Sixth Grade Students on a trip to Washington DC Submitted by Pamala Learn, Dutch Ridge Elementary Teacher On May 13, 2019, 29 sixth grade students teamed with 46 Veterans to experience the War Memorials in Washington DC....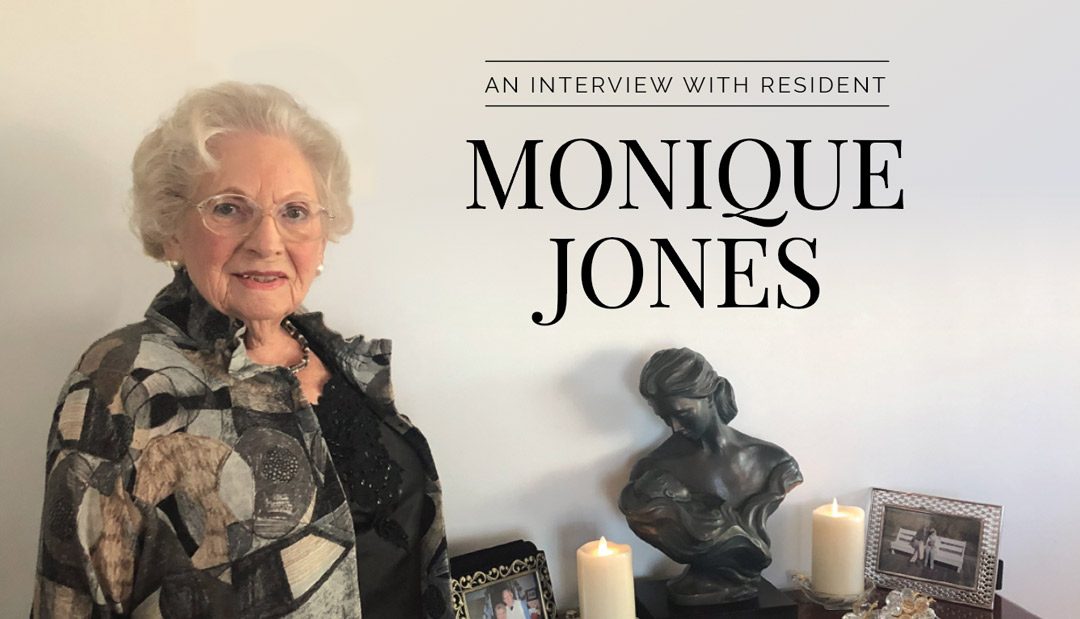 In northeastern France there is a city named Verdun that looks very idyllic. Its streets are lined with beautiful terrace homes that have storefronts on the first floors and apartments or homes on the others, similar to how Beaver's Third Street is configured. The...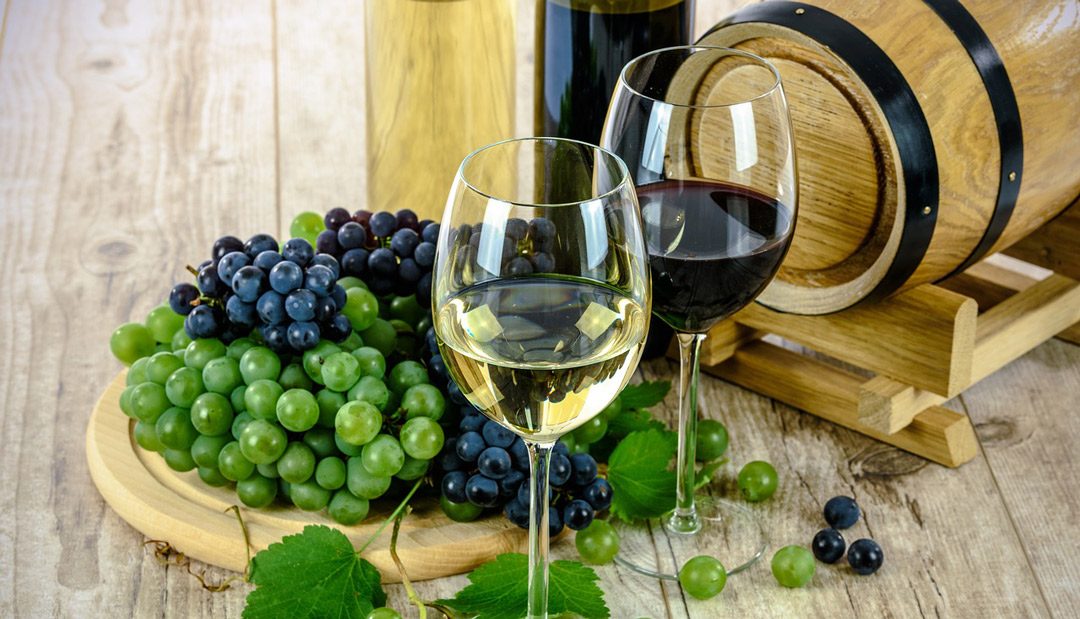 Written by Anita Caufield Shop Local... Dine Local. You have probably heard these popular expressions developed to encourage shoppers to frequent smaller and local businesses. For the past twenty years, this initiative, most prevalent around the holiday season, is an...
The Beaver Police Department has provided some safety and security tips for this upcoming holiday season. Remember that you can never be too careful or too prepared. Please take a moment and review some basic safety tips and reminders below. Home Security Keep all...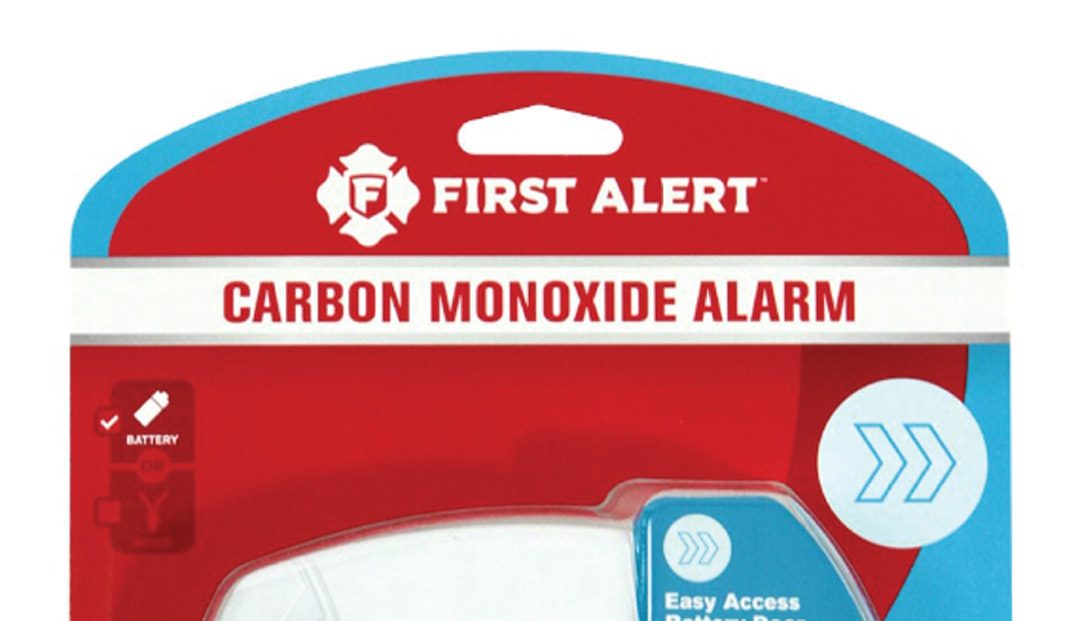 Columbia Gas of Pennsylvania, Inc. in partnership with the Beaver Borough Volunteer Fire Department and the United Way of Beaver County distributed complimentary carbon monoxide detectors to Beaver Borough community members. Of approximately 1,400 detectors...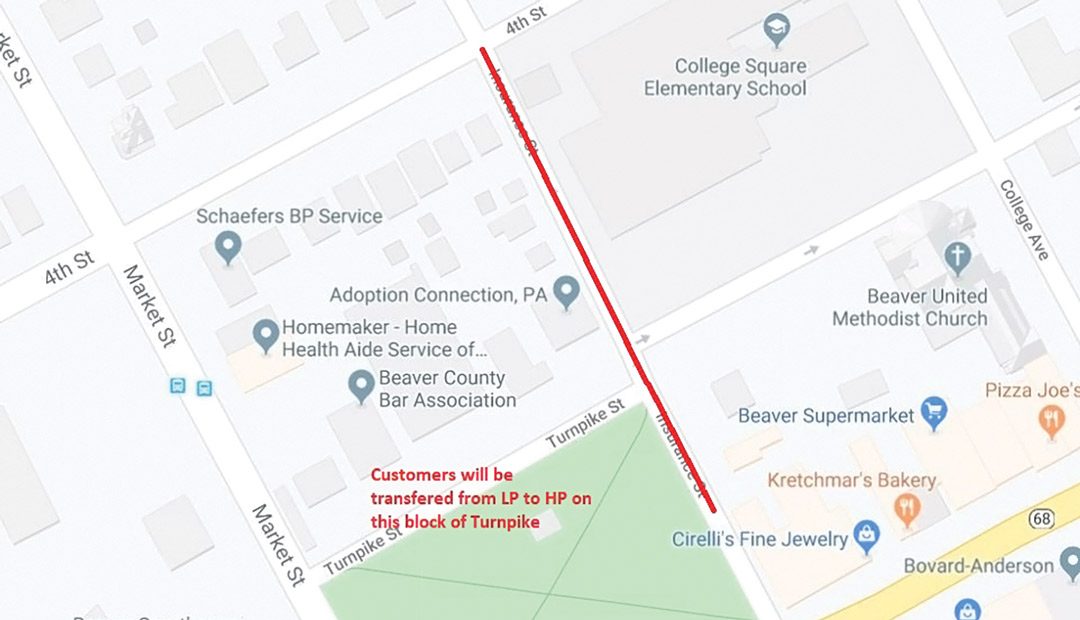 As part of its infrastructure modernization program, Columbia Gas will be replacing more than 1,200 feet of underground pipe and service lines impacting 21 customers along portions of Insurance and Turnpike streets between 3rd and 4th streets, staring in mid-November....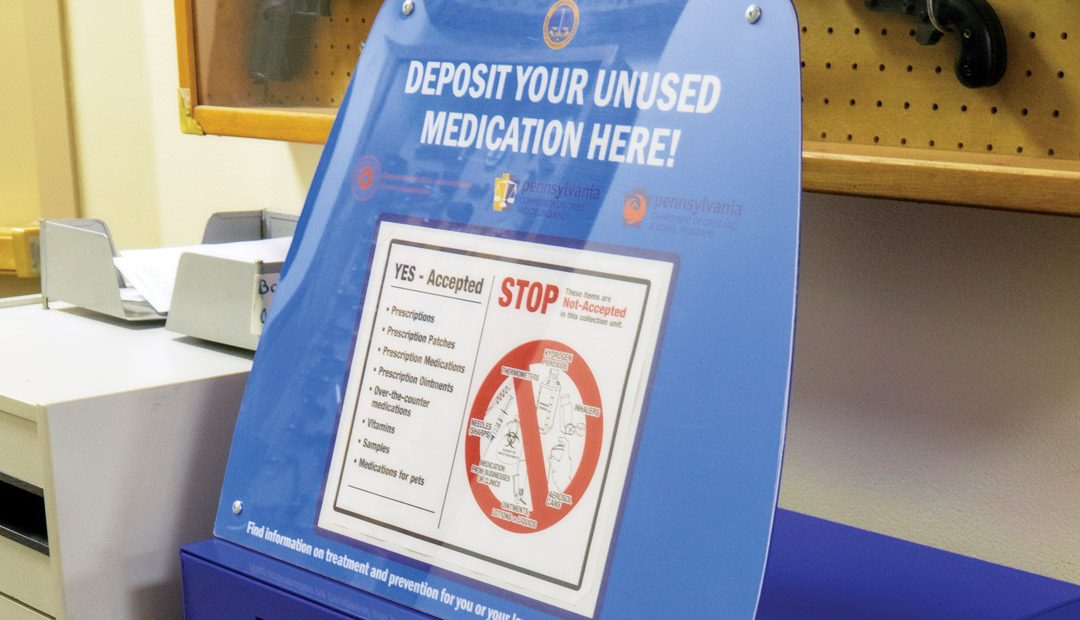 The Beaver County District Attorney's Office received a grant for a "Drug Take-Back Box". Prescription drug misuse, abuse and overdose are growing concerns across the nation. The goal is to significantly reduce the amount of prescription drugs in homes that are either...
The Beaver Police Department wants to remind everyone that school is back in session. Please Slow Down! Back to School Means Sharing the Road since there will be extra traffic congestion: School buses are picking up their passengers, kids on bikes are hurrying to get...
Interested In Advertising With Us?
Our quarterly magazine gets delivered to every residence and business in Beaver Borough.  Our online presence reaches thousands more.  There is no more affordable way for your business to reach Beaver residents.