In This Issue of BeaverLife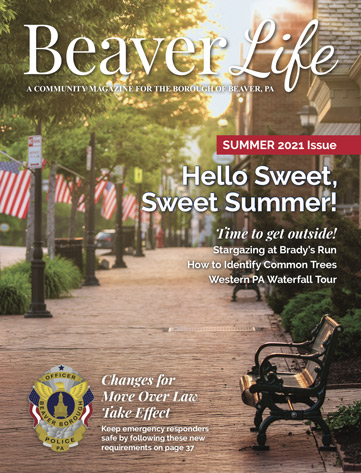 Often called "America's best idea," no country in the world has anything quite like our National Park System. Since 1872 when Yellowstone became the first National Park in the world, over 100 nations have followed our lead and instituted their own park services,...
"I am just so blessed," Beaver resident Betty Sue Schaughency, Ph.D. shared with us during our chat reminiscing about her life. Betty Sue's journey has taken her from Boozy Creek in rural Scott County, Virginia (near Bristol), where she was born to Robert Todd Carter...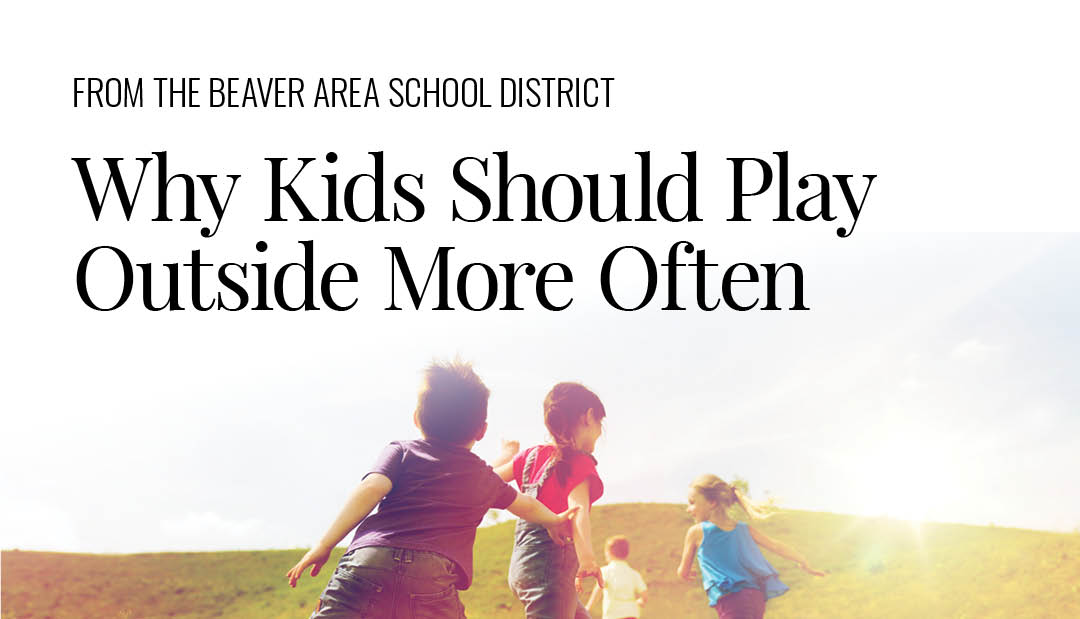 Submitted by Lyla Crake, 6th Grader at Dutch Ridge Elementary School Do you remember your parents telling you stories of their childhood and how they played outside every day? Now think about this, how much do you play outside? Probably not as often as you should....
Written by Brian DiGiovine, Resident & BCAAC Member When I took Astronomy as a science elective in college, I thought it would be an easy "A" because I just loved the stars, moon and planets, and thought that I had a pretty extensive knowledge of them all. I could...
Thanks to a group on Facebook, you'll begin to see Little Free Libraries popping up in the community and surrounding area. The seed for Kindness Project 15009 was planted in February 2020 when Dutch Ridge Elementary 3rd grade teacher Francine Hogan had her students...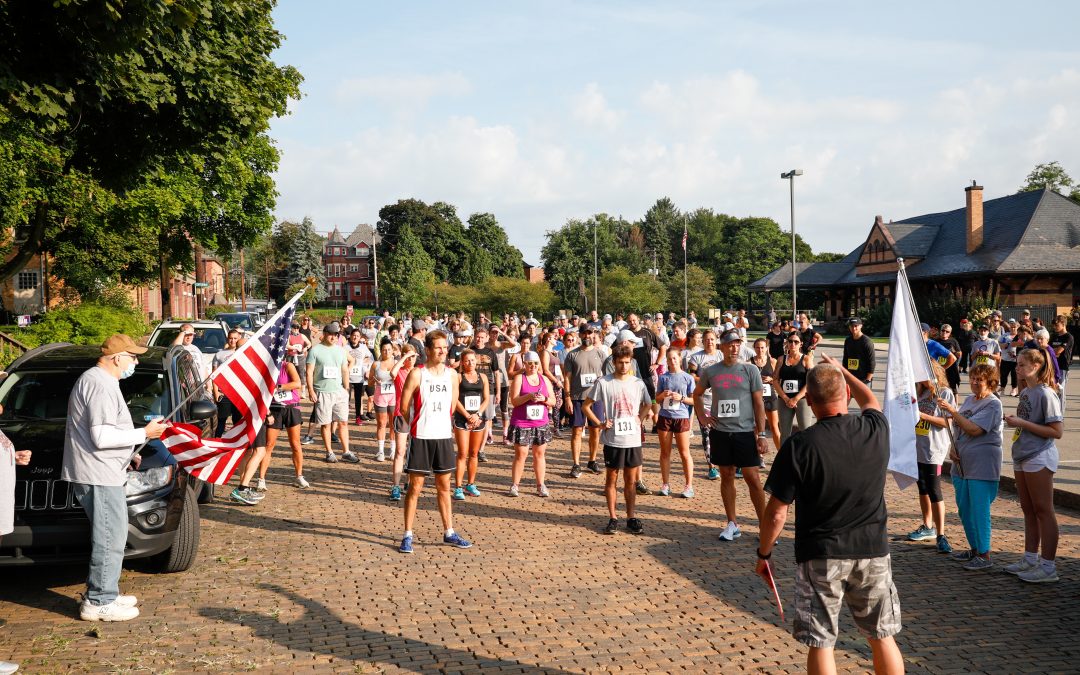 Sometimes a seemingly small moment can completely alter the trajectory of your life. A conversation with a stranger, joining a gym, or even receiving a gift from a friend can inspire someone to take a leap in an exciting direction. There are a plethora of these...
Submitted by Dr. Carrie Rowe, Superintendent Youth today face many obstacles growing up, but finding a place to turn when something isn't right at school doesn't have to be one of them. Whether a student is confronted by bullying, threats of violence, feelings of...
The enhanced Pennsylvania Move Over Law (Act 105 of 2020) went into effect on April 27. It requires drivers approaching an emergency response area who are unable to safely merge into a lane further away from the response area to slow to at least 20 miles per hour less...
The Municipalities Planning Code of the state of Pennsylvania requires that Beaver have a Zoning Hearing Board to hear requests from property owners who want to develop their properties in ways that are not in strict compliance with the zoning laws. The board...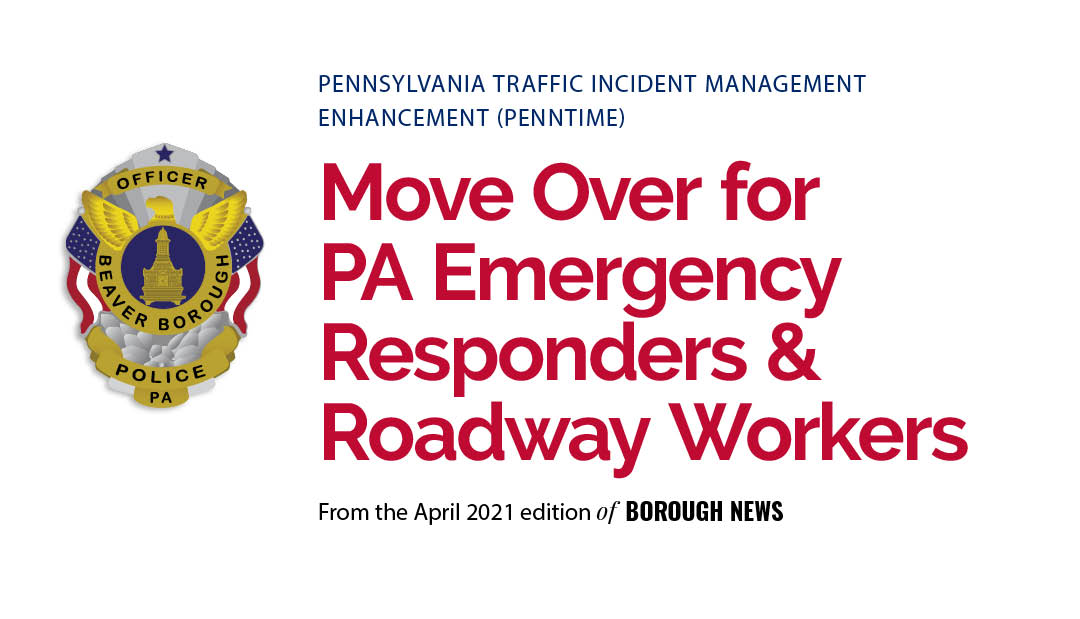 PENNSYLVANIA TRAFFIC INCIDENT MANAGEMENT ENHANCEMENT (PENNTIME) From the April 2021 edition of BOROUGH NEWS Each day, tow truck operators, firefighters, EMS workers, police officers, fire police and others respond on Pennsylvania's roadways to assist others. These...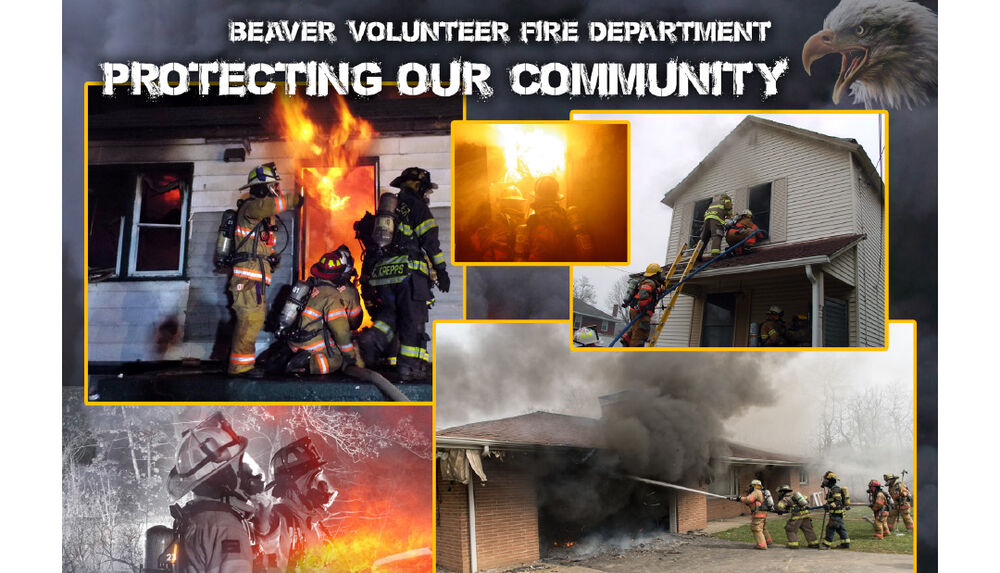 Written by John Grosskopf, Fire Chief, Beaver Volunteer Fire Department The Beaver Volunteer Fire Department provides vital services to the community. With the collective efforts of our firefighters and administrative staff, neighboring Fire Departments, and the...
Interested In Advertising With Us?
Our quarterly magazine gets delivered to every residence and business in Beaver Borough.  Our online presence reaches thousands more.  There is no more affordable way for your business to reach Beaver residents.