In This Issue of BeaverLife
Photo from Phipps Conservatory and Botanical Gardens If you are looking for the best places to take your loved ones to get in the holiday spirits, look no further. Get your coat, fill a mug with hot chocolate, and get ready to make your spirits bright. Holiday Magic!...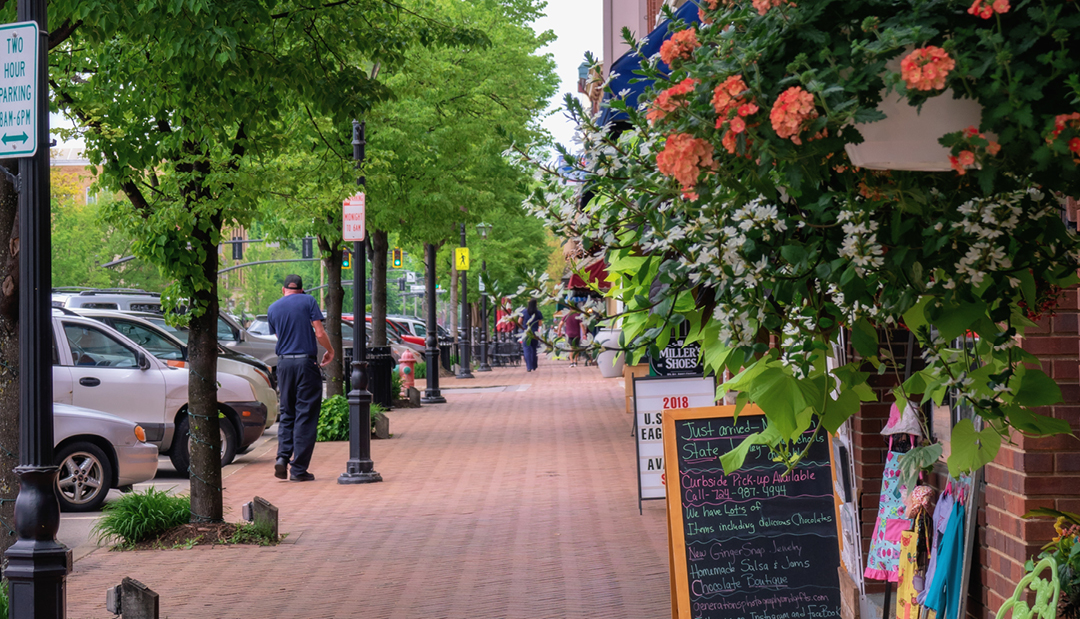 Submitted by 2002 Bicentennial Streetscape Committee members Chuck Copeland and Mark Peluso, in grateful memory of the energetic commitment given to this initiative by Bob Smith, Dick Shaw, Dave Williams, and Jim Foster. PROJECT OVERVIEW For nearly two decades, Beaver...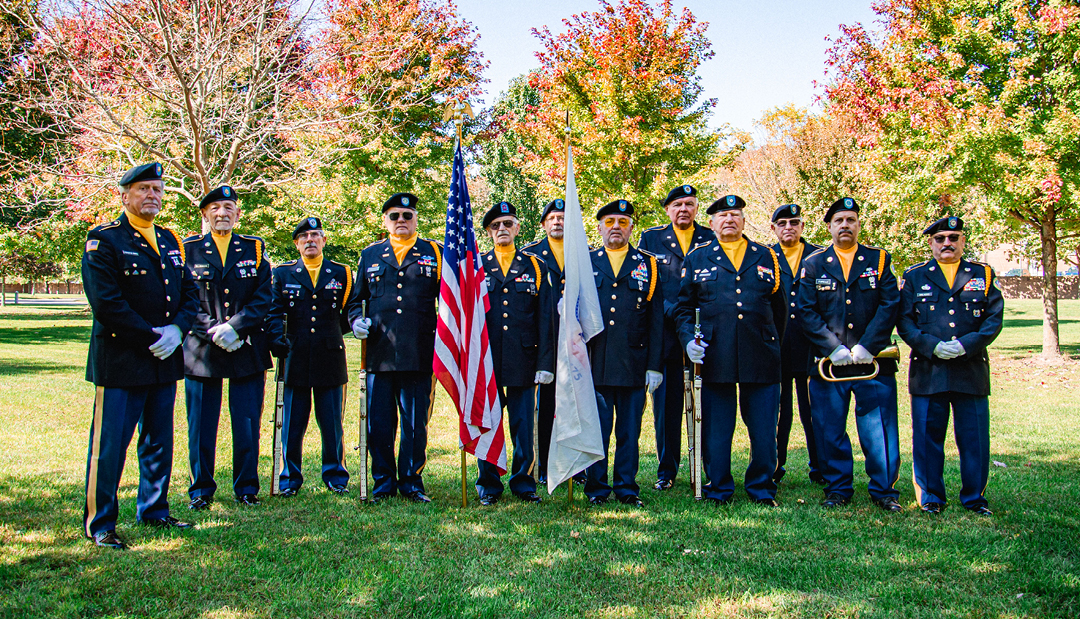 The Beaver County Special Unit was formed by a group of veterans from Monaca Legion and Baden Legion in 1975. We are a Non-Profit NOT affiliated with the Beaver County government. In the beginning, there were two units of approximately twenty-five personnel. Today, we...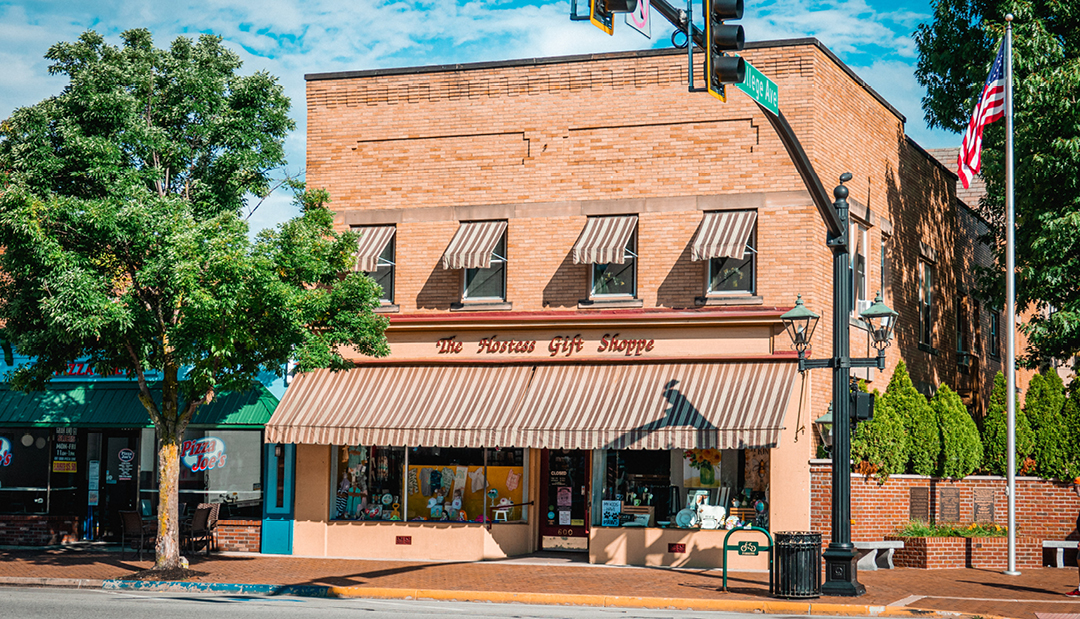 One of the fixtures of Beaver's Third Street business district over the past nearly 50 years has been the two-story, yellow-brick Hostess Gift Shoppe at the corner of College Avenue in the center of town. Owned and operated today by the husband-and-wife team of...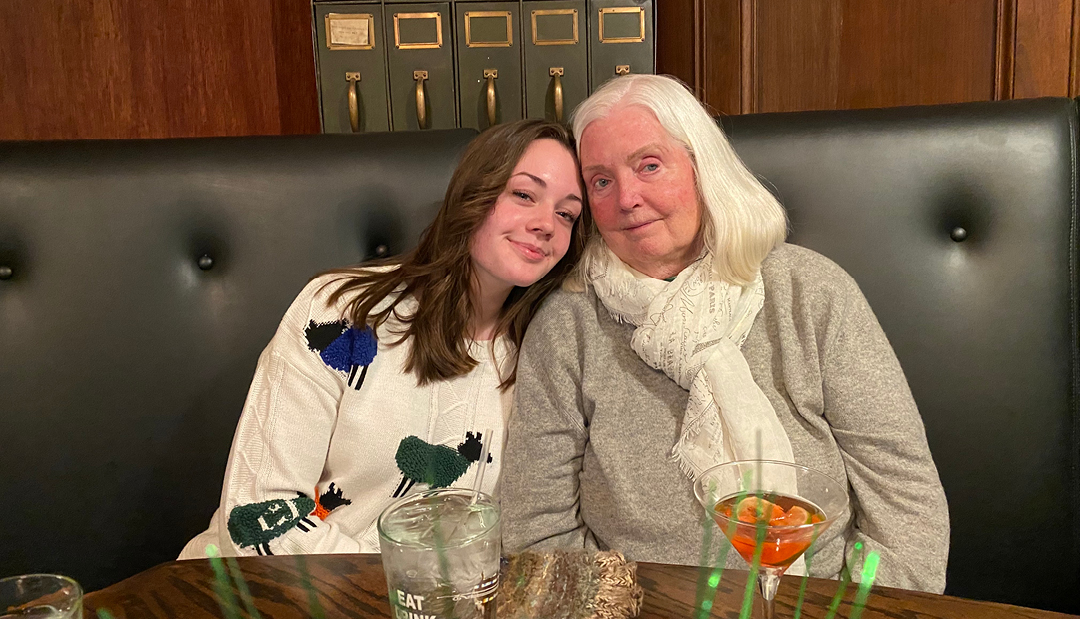 With a fascinating pedigree in the Beaver Area, going back many generations, octogenarian Sarah "Sally" (McCleery) Foster has shaped her own brand of local history and is passing a sense of community on to her offspring. Sally is widely known for helping to found the...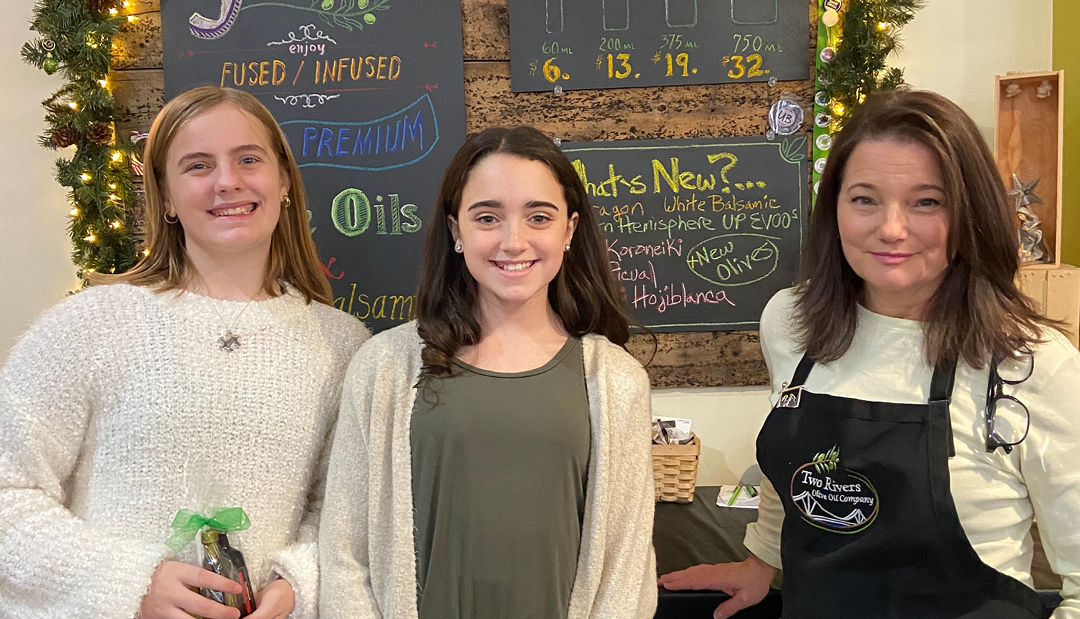 Written by Olivia Peabody & Kayden Blinn, Dutch Ridge Elementary School Students Our names are Olivia Peabody and Kayden Blinn. We are from Dutch Ridge Elementary School, and we are 11 and 12 years old. We interviewed multiple store owners in downtown Beaver to...
The Beaver Police Department wants to remind residents to lock your vehicles and secure all personal belongings. One of the simplest ways to protect your car is to lock the doors and close the windows anytime you are not in the vehicle. Property crimes are often...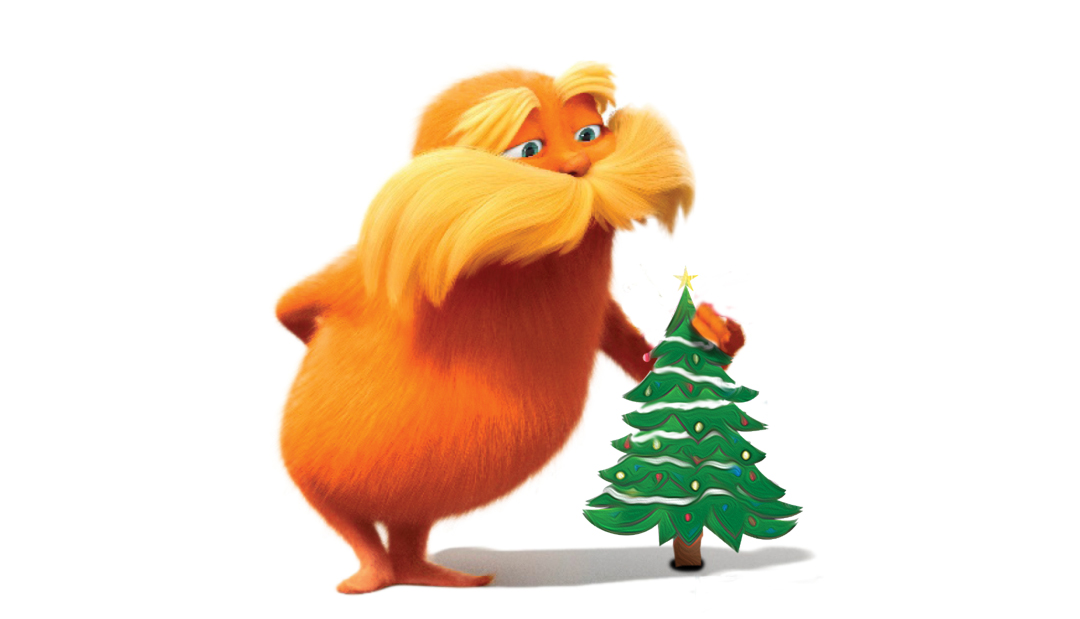 Holiday Suggestions Sustainability is the new buzz word these days and there are many ways to define this term. In most definitions, environmental awareness is one component that is used to describe the word. At its basic level, sustainability refers to the long-term...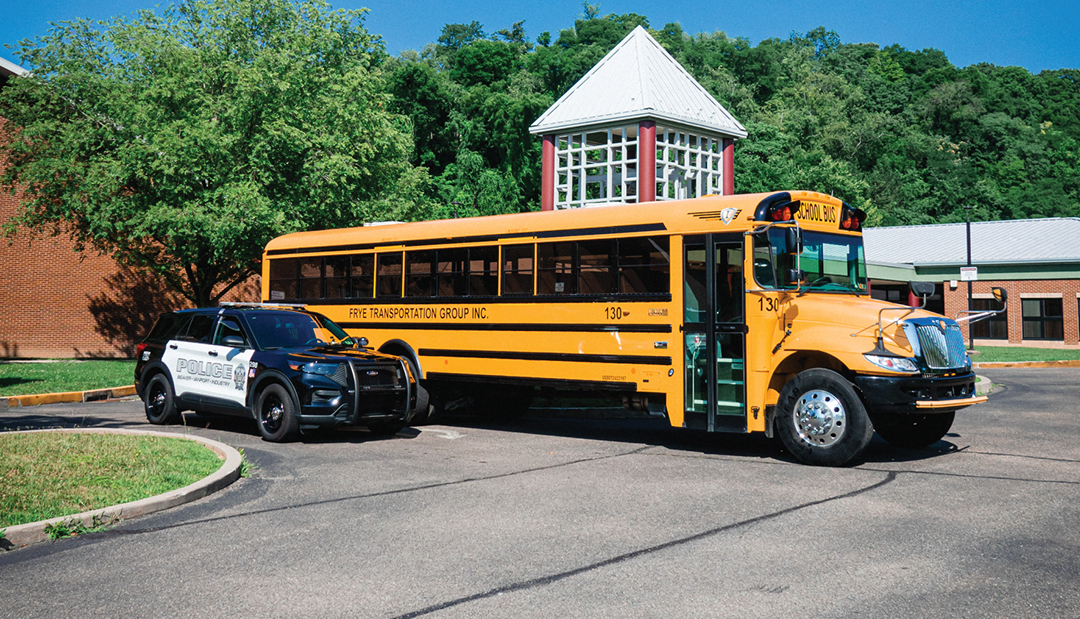 The Beaver Police Department and Frye Bus Company would like to take a moment and share with you some safety tips for this up coming school year. Please pay attention to all crosswalks and bus stops. Watch for children at all intersections throughout our communities....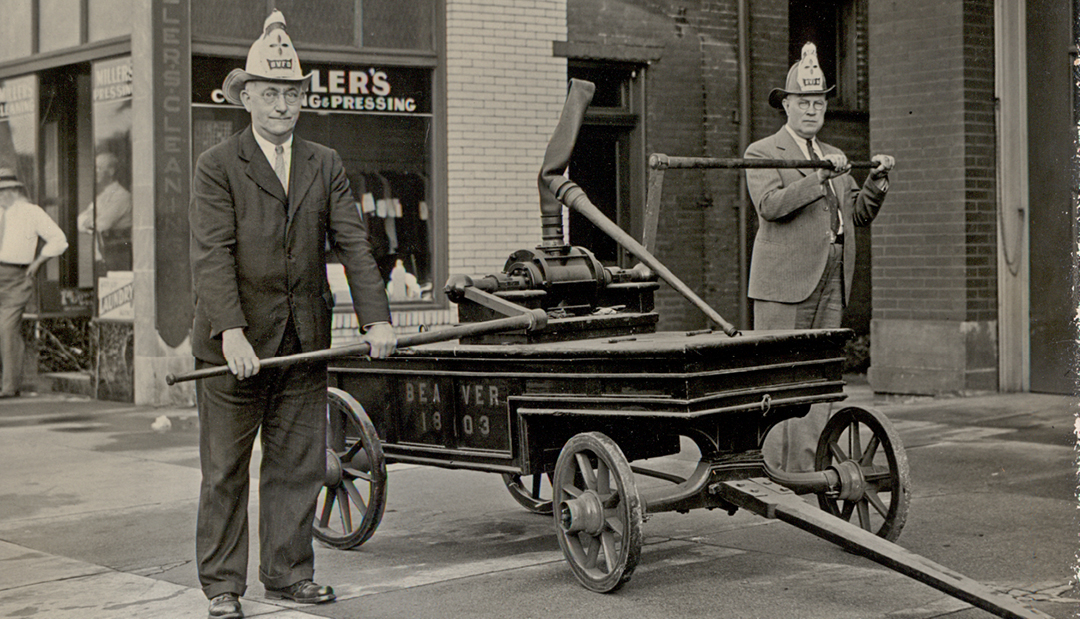 The fire service is one of the most diverse and challenging professions known today. It is this diversity that inspires most men and women to enter the service. Imagine having to train to prepare yourself to cope with situations which range from structural fires,...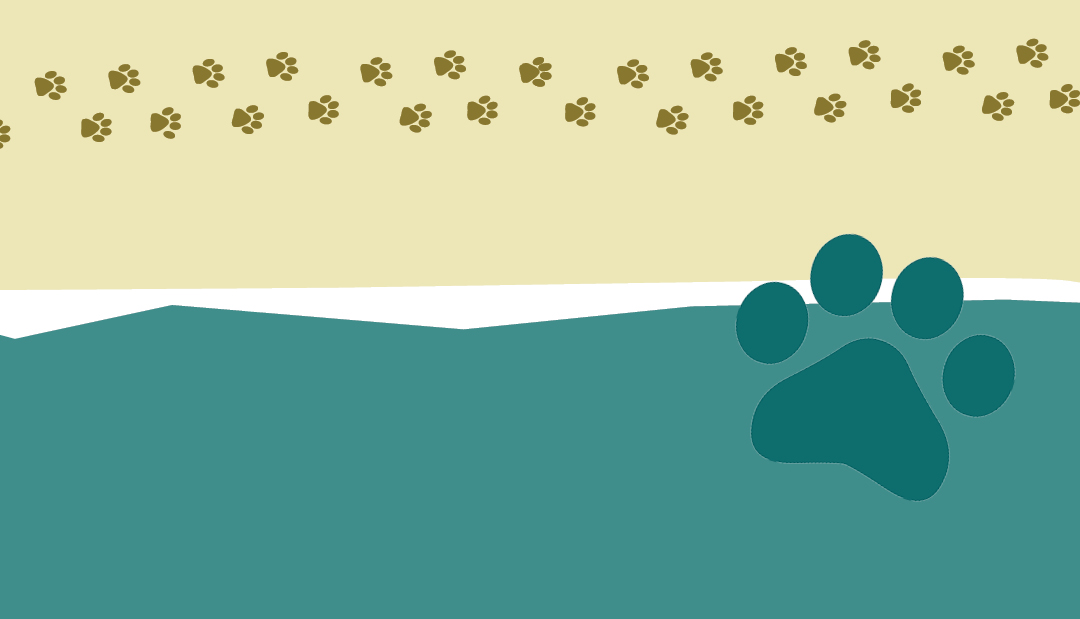 Dumpsters and Other Storage Devices Require a Permit The use of dumpsters or other storage devices in the Borough of Beaver requires a permit. The permit must be issued prior to the placement of the device on public or private property. Please contact the borough...
Interested In Advertising With Us?
Our quarterly magazine gets delivered to every residence and business in Beaver Borough.  Our online presence reaches thousands more.  There is no more affordable way for your business to reach Beaver residents.