In This Issue of BeaverLife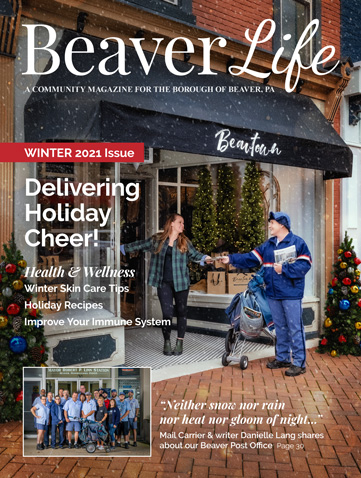 Photo from Phipps Conservatory and Botanical Gardens If you are looking for the best places to take your loved ones to get in the holiday spirits, look no further. Get your coat, fill a mug with hot chocolate, and get ready to make your spirits bright. Phipps...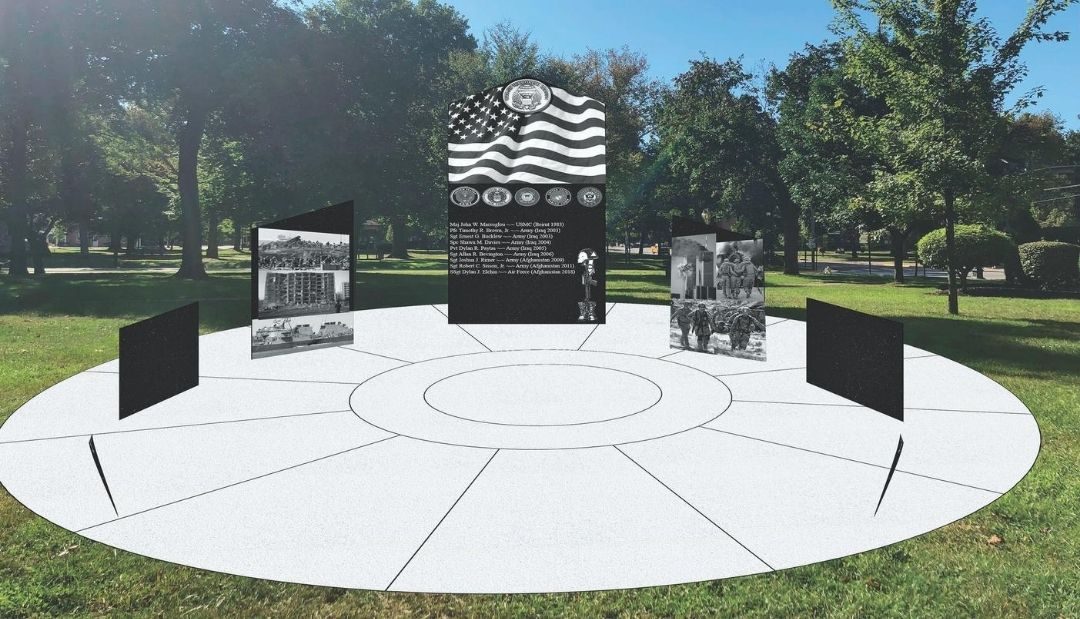 Submitted by SMSgt. Jessica Davis, Footsteps of the Fallen: Fight for Freedom - Beruit and Beyond Chair It has been a while since we have provided any updates on the memorial. We recently held our first fundraiser on September 11. It was a golf outing held at the...
Submitted by DANIELLE J. LANG, Post Office Worker You know them to see them... the white trucks and the blue uniforms. Sometimes, you know their names. Sometimes, you know their backstories, their hobbies or their families. Sometimes, they're just part of the...
Written by DR. CARRIE ROWE, Superintendent A wise historian once said, "the supreme accomplishment is to blur the line between work and play," and that is exactly what we have done for students at Dutch Ridge Elementary (DRE) this year. After months spent alternating...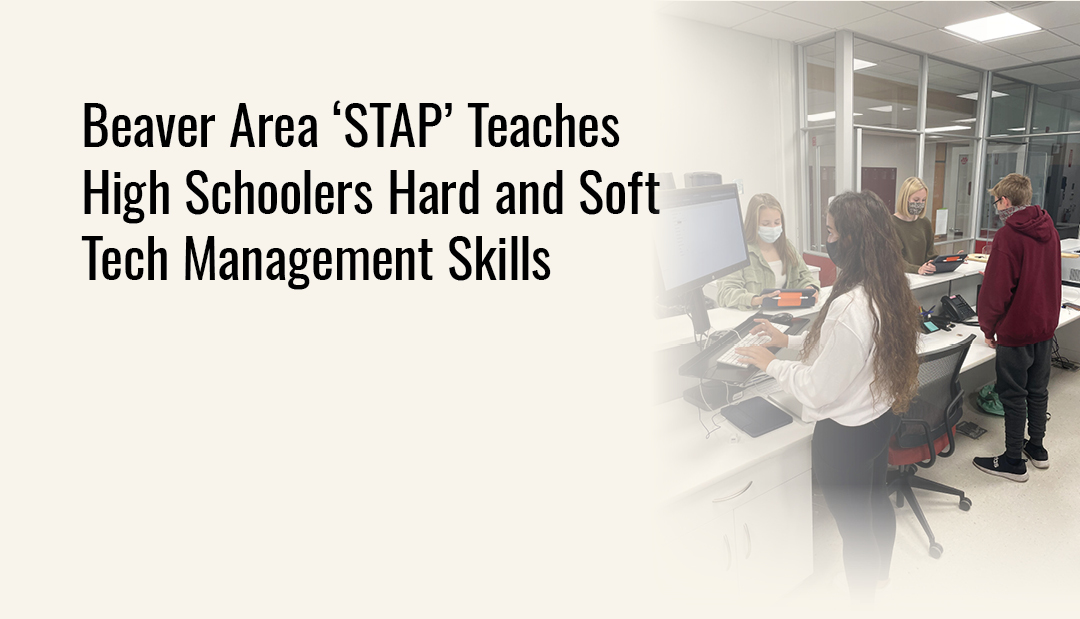 An innovative Beaver Area School District initiative, in place at the Middle School-High School since 2011, and called "STAP," is training students in real-world applications of both the soft and hard skills of technology management. Short for "Student Technology...
Beaver Supermarket, the oldest and last independent supermarket in Beaver County, has marked its 75th anniversary this year by providing an unusual array of services for its most vulnerable customers. During the Covid-19 epidemic, the store began delivering groceries...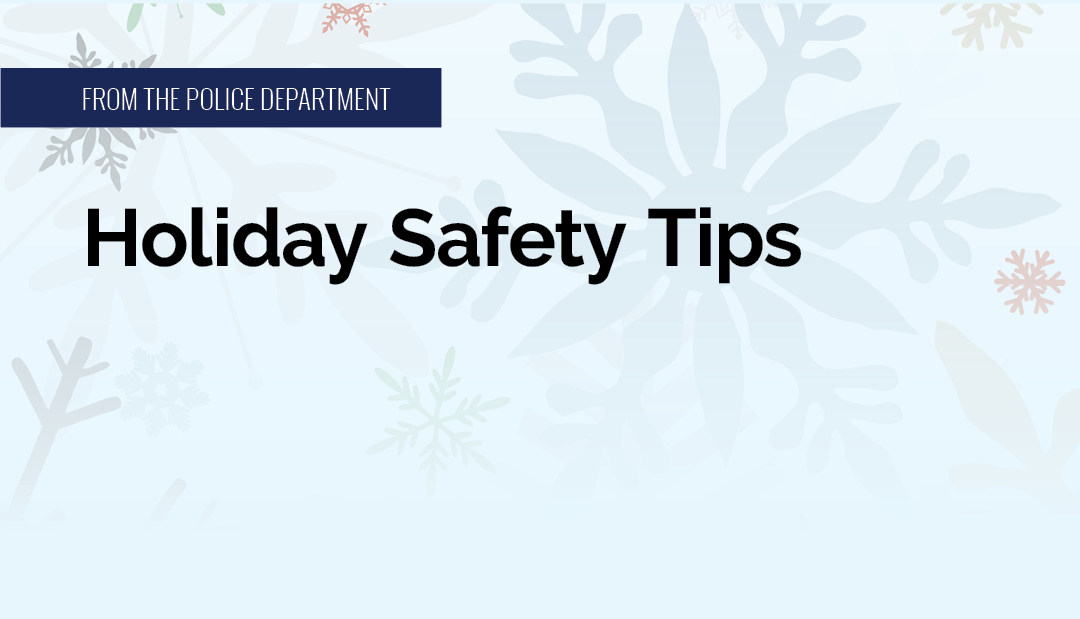 The following Holiday Safety Tips from the Beaver Police Department are recommendations to aid in the safety and security of our residents during this holiday season. The holiday season is always a special time of year. Holidays can be extremely busy, and people can...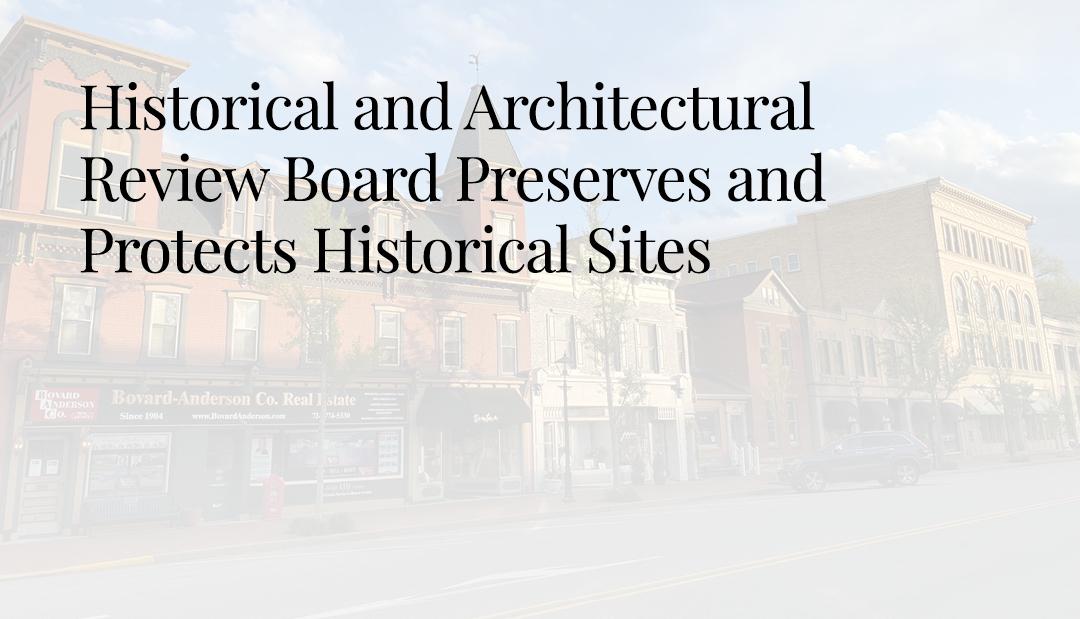 In 1994 the Beaver Area Heritage Foundation (BAHF) undertook a professional evaluation of Beaver's potential as a National Historic District nomination candidate. The effort concluded that it did meet the United States Department of Interior National Historic District...

Down along Bridge Street in Bridgewater, just to the right of the Bridgewater Presbyterian Church, sits a large boulder with a plaque on it. You may have driven by it many times without ever giving it a thought. This commemorative stone is a tribute to one of the...

Written by SCOTT TADY, Entertainment Reporter, Beaver County Times BEAVER ­— The Granati Brothers proved they're mightier than a speeding train. And fortunately, Jimi Miller was in the front row, or there wouldn't have been a snare drum when Donnie Iris hit the stage....
Automatic Bill Payment – Set up automatic payments from your checking or savings account by completing the Authorization Agreement for Automatic Payments. Saves you the hassle of writing a check and mailing.  No delay – no late payment.   This form can be downloaded...
Interested In Advertising With Us?
Our quarterly magazine gets delivered to every residence and business in Beaver Borough.  Our online presence reaches thousands more.  There is no more affordable way for your business to reach Beaver residents.